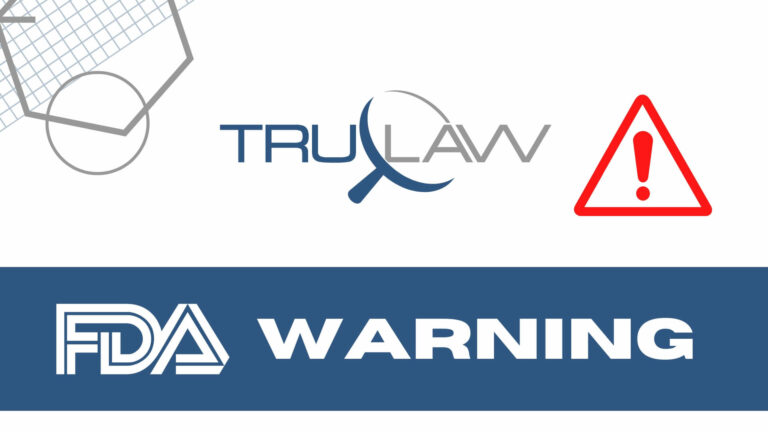 Oxford, Pennsylvania-based Sunny Dell Foods, LLC has recalled one lot of its "Rao's Homemade Brand Roasted Red Peppers with Portobello Mushrooms" because the product may have traces of pine nuts that are not disclosed in product labeling, according to the FDA.
Insufficient labeling presents a risk to consumers with allergies or heightened sensitivities to tree nuts, who may suffer a serious or life-threatening allergic reaction upon ingesting the products.
Though Sunny Dell Foods, LLC has not received any reports of related illnesses, the company initiated the recall on February 21, 2023, after learning a condiment product containing tree nut was included in the distributed jars of Rao's Homemade Brand Roasted Peppers with Portobello Mushroom, the labeling of which does not disclose the allergen.
Officials said that further investigation shows "an accidental mislabeling" during the production of the products led to the issue.
Distributed to retail stores in the Northeast U.S. and via mail-order e-commerce, the now-recalled products are packaged in 12-ounce glass jars distinguished by lot # SD21160-03 RPOA printed on the top of the lid, as well as UPC (Universal Product Code) 7 47479 00110 6. An image of the product's full label can be referenced in the FDA communication.
Consumers should note that the recall only affects this single lot. It does not impact the other condiments under different lot numbers or any of the sauces and soups under Rao's Homemade Brand.
Officials ask anyone who may have purchased the affected products to return them to the place of purchase to receive a total refund. A Sunny Dell Foods, LLC representative can answer any consumer questions at 1-610-932-5164, Extension #102, Monday through Friday, during regular business hours Eastern Time.
If incorrect or insufficient product labeling has caused a serious or life-threatening allergic reaction, you may be eligible for significant compensation. After a traumatic and preventable medical event, it is crucial to hold the responsible party accountable. Our compassionate attorneys at TruLaw are personally invested in helping you fight for the best possible outcome. Contact us or take our Instant Case Evaluation ℠ to get started.