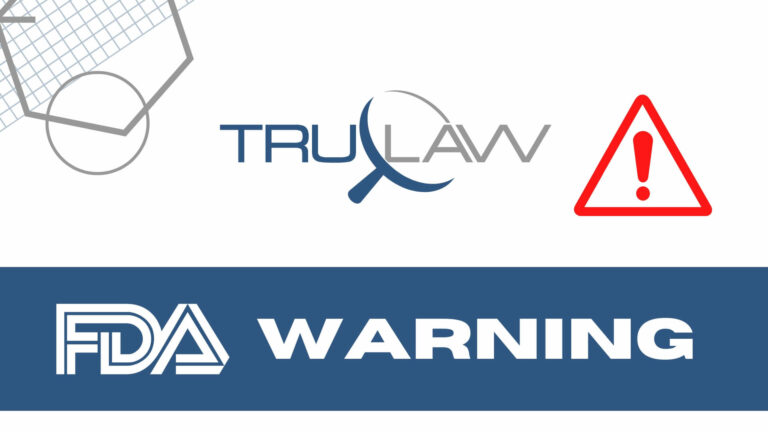 According to the FDA, Medtronic is warning consumers that any McGRATH MAC video laryngoscopes being sold by unauthorized third parties via several social media platforms were stolen and are potentially defective.
Officials say the stolen products were designated for destruction because they failed Medtronic's rigorous quality tests. The affected items were not released for sale and were not meant to be distributed or imported. Consumers who purchased the product through an unauthorized third party are asked not to use the product; using a defective McGRATH MAC video laryngoscope may cause harm in the patient, including failed laryngoscopy and/or intubation, which may cause respiratory failure, such as hypercarbia; hypoxia, which could advance into bradycardia or dysrhythmias; hypercapnia, damage or trauma to tissue; and/or  delayed treatment, resulting in a longer-than-usual procedure and extended hospital stay.
Consumers should note that McGRATH MAC video laryngoscopes sold directly from Medtronic or through one of its authorized distributors have passed the company's tests and are not impacted by the notice.
Affected products bear certain serial numbers identified in a four-page list attached to the FDA communication. Likewise, any McGRATH MAC video laryngoscopes that do not have a serial number are also covered under the warning. Stolen defective products would not be found in the labeled packaging pictured in the FDA letter.
Officials note that Medtronic's "conforming" devices can be recognized by the presence of a serial number and should be packaged in one of the two containers shown.
Healthcare professionals are urged to only purchase products from trusted and approved sources. McGRATH MAC video laryngoscopes should only be used if they were sold directly by Medtronic or through an authorized distributor. Customers may reach out to Medtronic's Customer Service team at 800-962-9888, Option 2, to either locate an authorized distributor or make a direct order from the company.
At this time, Medtronic continues to collaborate with regulatory authorities and law enforcement in an effort to resolve the problem. Anyone who may have information about potentially stolen products being promoted or sold illegally is asked to reach out to Medtronic Customer Service through the above number, Monday through Friday, from 8:00 a.m. to 7:00 p.m. Eastern Time.
As the FDA oversees the case, consumers who experience any related adverse reactions or quality issues are encouraged to report them to the agency's MedWatch program.
If you or a loved one has suffered an adverse health outcome that can be traced to use of a potentially unauthorized and/or defective medical device, your family deserves justice and legal recourse. Our experienced attorneys at TruLaw would like to learn about your case and help you pursue your deserved compensation. To learn how we can support you, connect with us online or take our free Instant Case Evaluation ℠.