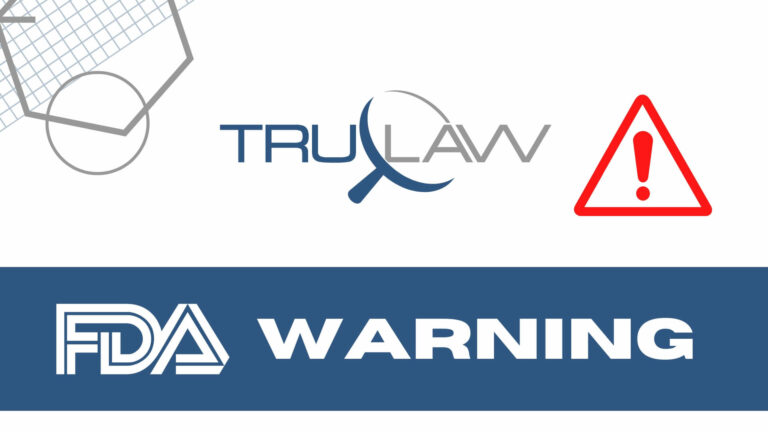 According to the FDA, Brooklyn, New York-based Real Kosher Ice Cream has recalled all flavors of its 8-fluid ounce Soft Serve On The Go ice cream and sorbet cups because they may contain traces of the organism Listeria monocytogenes.
A Listeria infection in healthy individuals may lead to a range of relatively short-lived symptoms that include "high fever, severe headache, stiffness, nausea, abdominal pain and diarrhea," but it has been known to cause miscarriages and stillbirths in pregnant women. The infection can turn especially serious, and sometimes fatal, in young children, elderly people, and those whose immune systems are weakened.
Initiated by Real Kosher Ice Cream on August 9, 2023, the recall covers Soft Serve On The Go cups distributed across the following states: California, Colorado, Connecticut, Washington D.C., Delaware, Florida, Illinois, Massachusetts, Maryland, Michigan, Minnesota, North Carolina, New Hampshire. New Jersey, New York, Ohio, Oregon, Pennsylvania, Virginia, and West Virginia.
The now-recalled products were made available to customers through Canteens stores and various other grocery and convenience stores. Packaged in clear, 8-fluid ounce plastic cups in the style of soft serve cups presented in ice cream stores, Soft Serve On The Go are capped by a clear plastic cover bearing a seal and come with a spoon.
Affected products and associated UPCs are as follows:
Soft Serve On The Go Vanilla Chocolate, 8 fl oz
Soft Serve On The Go Razzle, 8 fl oz
Soft Serve On The Go Caramel, 8 fl oz
Soft Serve On The Go Parve Vanilla Chocolate, 8 fl oz
Soft Serve On The Go Sorbet Strawberry Mango, 8 fl oz
Soft Serve Lite Peanut Butter, 8 fl oz
Consumers should note that affected products are only identified by the UPC and production dates of up to 8/4/23. Lot numbers and "best by" dates are not used on the package. Multiple product photos can be referenced in the FDA announcement.
Real Kosher Ice Cream first took action after being made aware of one individual becoming ill after consuming the product. Among the samples of the product subsequently tested by the Pennsylvania Department of Agriculture, one sample proved to be positive for Listeria monocytogenes.
As of this writing, the company has received reports of two cases of illness related to the outbreak in two different states: New York and Pennsylvania. Though both cases resulted in hospitalizations, no deaths have been recorded to date.
Following the reports, all production and distribution of the product as been halted as Real Kosher Ice Cream and the FDA investigate the origin of the issue.
Those who may have purchased the product are urged to refrain from consuming it. All affected products should be either discarded or taken back to the place of purchase to receive complete credit.
Questions related to the recall may be directed to a company representative at 845-668-4346, or via email at info@softserveonthego.com, Monday through Friday, from 9:00 a.m. to 5:00 p.m. Eastern Time.
If you or a loved one were hospitalized for a Listeria infection that can be traced to a contaminated food product, your family deserves fair compensation. Our compassionate attorneys at TruLaw are here to support you in the legal process and hold negligent parties responsible. To get started, connect with us online or take our free Instant Case Evaluator ℠ .