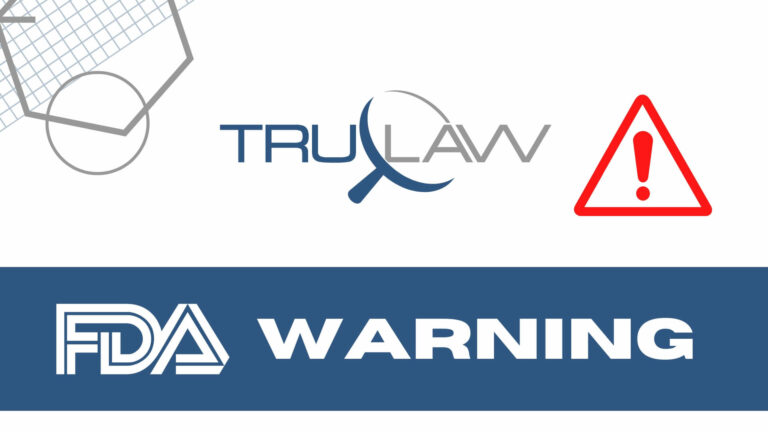 According to the FDA, Norman Park, Georgia-based Baker Farms has voluntarily recalled one production run of its 16-ounce bagged Kroger Collared Greens because it may be contaminated with Listeria monocytogenes.
While healthy individuals with a Listeria infection may only experience short-lived symptoms like "high fever, severe headache, stiffness, nausea, abdominal pain and diarrhea," woman who are pregnant may suffer miscarriages and stillbirths. The infection can also turn serious and potentially fatal in those with weakened immune systems, including young children and frail and/or elderly people.
The recall was initiated by the company on October 20, 2023 after the Tennessee Department of Agriculture detected the microbe during routine product testing.
Affected products come in 16-ounce bags bearing UPC code 11110-18171, a "Best By" date of 10-16-2023, and production code 110093-387, as indicated in the photo included in the FDA communication. They were sold out of the produce department of Kroger retail stores across multiple states, including Alabama, Arkansas, Georgia, Kentucky, Mississippi, South Carolina and Tennessee. Stores in certain areas of Illinois, Indiana, and Missouri are also impacted.
While Baker Farms has not received any reports of illness in connection to the product, customers in possession of an affected bag are asked to discard of it or take it back to the place of purchase to receive a complete refund.
Additional questions may be directed to Kroger at 1-800-632-6900 Monday through Friday, from 8:00 a.m. to 12:00 a.m. Eastern Time, and on Saturday and Sunday, from 8:00 a.m. to 9:30 p.m. Eastern Time.
The Food and Drug Administration continues to monitor the recall.
Our dedicated attorneys at TruLaw work tirelessly to defend consumer safety standards and hold negligent parties accountable for pain and suffering. If you have been infected with Listeria and/or have an experienced a related adverse health outcome, we would like to help you fight for fair compensation. To learn how we can support you in the legal process, connect with us online or take our free Instant Case Evaluation ℠.