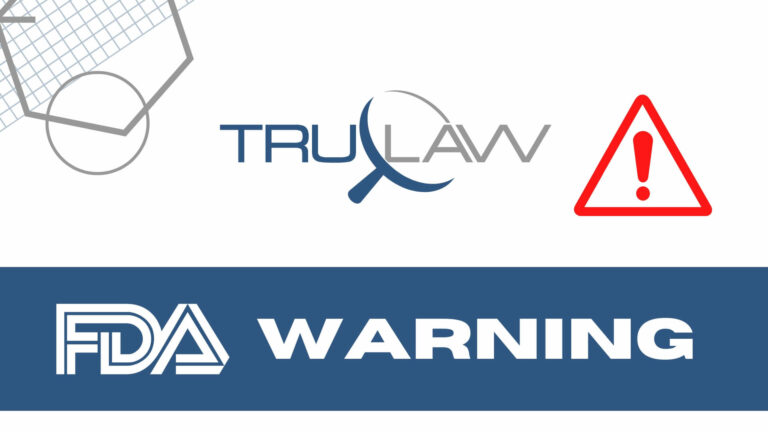 Mount Pleasant, Texas-based Mid America Pet Food has voluntarily recalled a single lot of Victor Super Premium Dog Food, Hi-Pro Plus because the product may potentially contain traces of Salmonella, according to the FDA.
Consumers are warned that animals who ingest the affected products may become infected with Salmonella, but humans handling contaminated product without thoroughly washing their hands or exposed surfaces are also at risk.
In healthy individuals, a Salmonella infection may be exhibited by nausea, vomiting, diarrhea (possibly bloody), abdominal pain, and fever. In more serious, but rarer, cases, Salmonella can lead to "arterial infections, endocarditis, arthritis, muscle pain, eye irritation, and urinary tract symptoms."
Though some pets infected with Salmonella may suffer from lethargy, diarrhea or bloody diarrhea, fever, and vomiting, others will only experience fever, abdominal pain, and a diminished appetite. Other pets who are exposed to the organism may appear to be otherwise healthy, but as carriers, they may infect nearby animals and humans.
Anyone experiencing the symptoms listed above should seek medical attention. Likewise, a veterinary professional should be consulted in the event that pets who have consumed the recalled Victor Super Premium Dog Food, Hi-Pro Plus are showing symptoms of the infection.
Initiated by Mid America Pet Food on September 3, 2023, the recall covers 644 cases of the product, which are sold and distributed in 5-pound bags to various distributors and retailers across the United States. As can be observed in images attached to the FDA announcement, affected bags bear lot code 1000016385 and "Best By" date 4/30/2024 on the backside. Products marked with other lot codes and "Best By" dates are not impacted.
Officials say action was taken after a random sample of Victor Super Premium Dog Food obtained by the South Carolina Department of Agriculture tested positive for Salmonella.
A recall announcement issued by the company instructed retailers and distributors to remove all recalled products from store shelves and inventory; it also noted that the products should not be donated.
In addition to refraining from feeding the recalled product to pets and other animals, consumers are also instructed to safely discard the food in a manner that keeps it inaccessible to children, pets, and wildlife. Hands, as well as all utensils, surfaces, and containers that may have come into contact with the product should be thoroughly washed and sanitized.
Anyone with questions or concerns may contact Mid America Pet Food Consumer Affairs via email at info@mapf.com, or by calling 1-888-428-7544, Monday through Friday, from 8:00 a.m. to 5:00 p.m. Central Time.
At this time, the FDA continues to oversee this recall.
Have you or a member of your household fallen ill after consuming a packaged food product that may have been contaminated with Salmonella? After a distressing and preventable medical event, your family deserves fair compensation. Our experienced attorneys at TruLaw are personally invested in protecting consumer safety standards and holding responsible parties accountable for any pain and suffering. To learn how we can help, connect with us online or take our free Instant Case Evaluation ℠ .