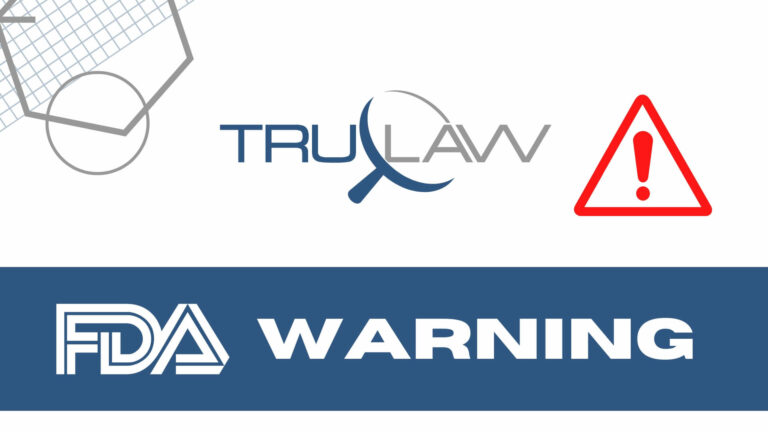 According to the FDA, Austin, Texas-based Hu Products has voluntarily recalled a single production lot of its Vanilla Crunch Dark Chocolate Bar (2.1 oz bar) because a number of packages may contain hazelnut, cashew, and/or almond that was not disclosed on product labeling.
Officials did not provide specific details on what led to the problem, but the company's May 17, 2023 announcement indicates the tree nuts were added by accident during manufacturing.
The mislabeling poses a risk to individuals who are allergic or sensitive to hazelnut, cashew, and/or almond, as those vulnerable could suffer a severe or life-threatening allergic reaction upon ingesting the product.
Sold in retail stores and online across the U.S., recalled Vanilla Crunch Dark Chocolate Bar products are limited to the lot code L2343C with expiration date 12/09/2024. No other Hu products are impacted. A photo of the consumer package label is included in the FDA communication for reference.
Though Hu Products has not received any reports of adverse incidents related to the issue, officials urge those with an allergy or sensitivity to hazelnut, cashew, and/or almond to refrain from consuming the product and to discard the item(s).
Recall-related questions can be directed at the company's information line at 1-855-535-5948, open 24 hours a day. Consumer Relations specialists can be reached Monday through Friday, 8:00 a.m. to 5:00 p.m. Central Time.
At this time, the FDA continues to monitor the recall.
Have you or someone you love been hospitalized for an allergic reaction after consuming a packaged food product with an undeclared allergen? Our experienced attorneys at TruLaw are personally motivated in ensuring families like yours are fairly compensated after a traumatic, preventable medical event. To learn how we can help, contact us online or try out our free Instant Case Evaluation ℠.