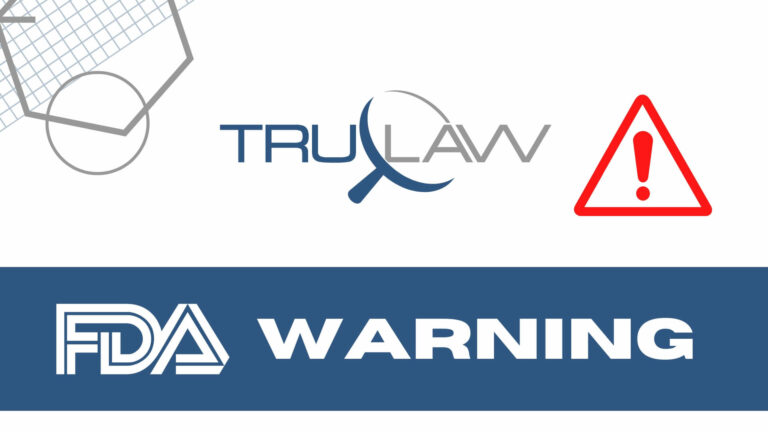 Church & Dwight Co., of Ewing, New Jersey, has announced a voluntary recall of one lot of its 16-ounce TheraBreath Strawberry Splash for Kids because that specific lot was found to be contaminated with yeast (Candida Parapsilosis), according to the FDA.
Officials note that the consumer-level recall covers only products in lot #PA3083011, which was sold exclusively via Amazon, from May 31 to September 2 of 2023. No other lots of Therabreath Strawberry Splash for Kids or any other TheraBreath products are impacted.
The potential contamination presents the highest risk to immune-compromised individuals, who may suffer serious, possible life-threatening adverse health outcomes, like fungemia (in which fungi or yeasts enter the bloodstream) or disseminated fungal infection, if they use an affected product.
Non-immunocompromised people who may have recently undergone oral surgery or other dental procedures that involve a disruption in the mucosal barrier (like in the case of tooth extraction) could also experience "infectious complications" if they use a contaminated product, but infections in this otherwise healthy group of consumers is likely to be less severe and more responsive to treatment.
Marketed as an anti-cavity mouthwash "for adults and children 6 years of age and older," the recalled lot of TheraBreath Strawberry Splash for Kids bears Lot #PA3083011 and is found under UPC (Universal Product Code) #6 97029 70000 6. For reference, images of the product are attached to the FDA announcement.
Consumers are advised to immediately cease use of any product matching the description of the recalled lot. To receive a complete refund, Church & Dwight Co. asks that customers contact the company's Consumer's Relations team at +1 (800) 981-4710 before discarding the product. Representatives can be reached Monday through Friday, from 9:00 a.m. to 5:00 p.m. Eastern Time. To verify whether a given product is covered by the recall, consumers can reference www.churchdwightrecall.com.
As the FDA continues to oversee this recall, consumers are asked to report any related adverse experiences to the agency's MedWatch program.
Church & Dwight Co. continues to cooperate with the FDA in the monitoring and investigation of the issue.
Have you been hospitalized for a Candida Parapsilosis infection or other adverse health outcome that can be traced to the use of a compromised medical drug? Our compassionate attorneys at TruLaw are personally motivated in protecting consumer safety standards and holding responsible parties accountable. To learn how we can support you in the legal process, contact us online or take our freeInstant Case Evaluation ℠ .