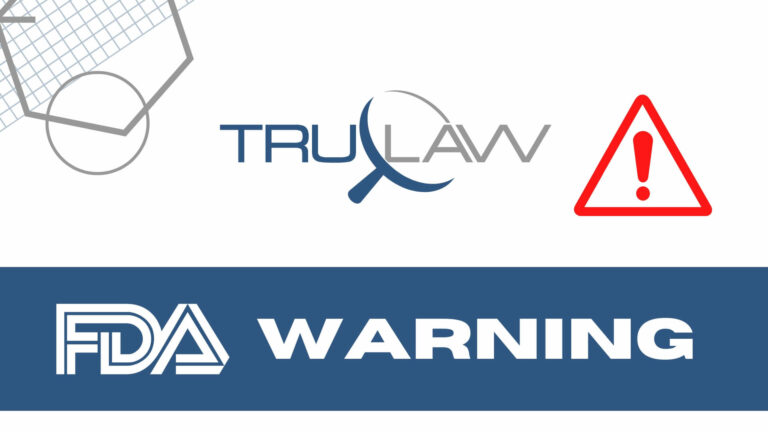 Loudon, New Hampshire-based Lēf Farms has announced a voluntary recall of one lot of its "Spice" Packaged Salad Greens (under "best by" date 5/5/23, lot number SP10723-1RGH1, and UPC 8 50439 00709 1) because it may contain traces of the bacteria Escherichia coli 0157:H7 (E. coli), according to the FDA.
The majority of healthy adults who fall ill to E. coli experience diarrhea, often involving bloody stools, but are able to completely recover after a week. Others, including young children and elderly individuals, can develop Hemolytic Uremic Syndrome (HUS), a form of kidney failure that could lead to significant kidney damage and possibly death.
Though no related illness have been recorded as of this writing, company officials took action after routine testing by the New Hampshire Department of Agriculture yielded a positive test result for E. coli 0157:H7 in one package of Lēf Farms "Spice" Packaged Salad Greens (4 oz).
The product, which can be identified using photos included in the FDA communication, is packaged in a clear, 4-ounce plastic clamshell container with its "best by" date, lot number and UPC printed at the bottom. Distributed to retail partners Hannaford and Market Basket across Maine, Massachusetts, New Hampshire, New York, Rhode Island, and New York, it is the only Lēf Farms product covered by this recall.
Retailers have been asked to check their store shelves for any recalled products and have the items removed. Anyone who may have already bought an affected Lēf Farms "Spice" product is urged to dispose of it. Customers have the option of presenting a receipt and/or photo of the product to the place of purchase to receive a complete refund.
As a proactive measure, Lēf Farms is having all other products produced in its Loudon, New Hampshire greenhouse tested for E. coli before distributing them.
Consumer questions can be directed to the company at 1-866-857-8745 from 8:00 a.m. to 7:00 p.m. Eastern Time, or via email at info@lef-farms.com using the subject line: Recall.
Have you or a loved one suffered an adverse health outcome that can be traced to E. coli contamination in a packaged food product? After a potentially traumatic experience, your family deserves compensation for medical bills and other financial losses. Our experienced attorneys at TruLaw would like to help you fight for the best outcome. Contact us online or try out our Instant Case Evaluation ℠ to learn more.