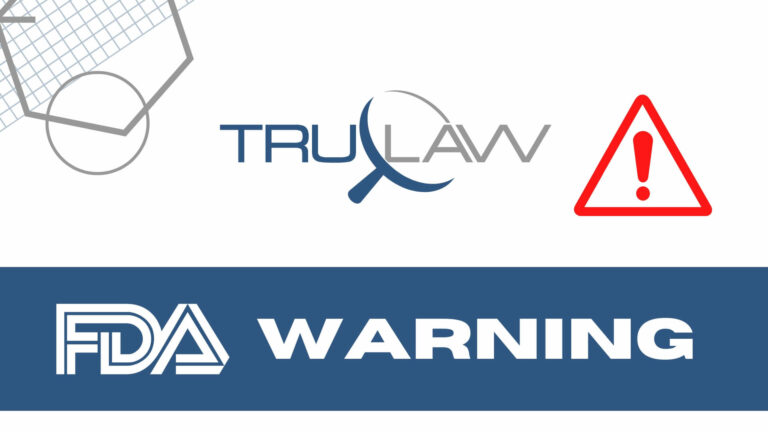 Wilmington, Delaware-based Wellness Natural USA Inc. has issued a voluntary nationwide recall of one lot of its SimplyProtein Peanut Butter Chocolate Crispy Bar because the product may contain undeclared cashews, according to the FDA. 
The inadequately-labeled bars pose a risk to individuals with an allergy or heightened sensitivity to cashew, as those vulnerable to the allergen could suffer a major, possibly life-threatening allergic reaction upon ingesting the product. 
Company officials made the announcement and allergy alert on March 31, 2023 after receiving a single consumer complaint; to date, it is the only reaction that has been brought to attention. Though a preliminary investigation indicates possible traces of undeclared cashew in the product, further work is being conducted to determine the source of the contamination. 
As part of a 15-count variety pack that includes five Peanut Butter Chocolate Crispy Bars along two other flavors, the affected products were distributed within the U.S. to select Costco stores across nine states, including "Arkansas, California, Washington DC, Kansas, Maryland, Oklahoma, Pennsylvania, Texas and Virginia. 
As can be seen in the images included in the FDA communication, now-recalled products are printed with a Best-Before date of 05 Jan 2024 and lot number TN3005A (under UPC code 6 86207 80906 8) on the bar wrapper on the outer carton. Officials note that the recall does not impact products under any other lot numbers or Best-Before dates, which include the other two flavors (cashew-declared) offered in the 15-count variety pack. 
Costco stores whose inventory includes products in the affected lot are instructed to cease all sales and distribution of the items. After the lot has been contained and isolated, Wellness Natural USA Inc. should be contacted for instructions regarding verification and disposal. 
Likewise, any customer with a cashew sensitivity and who may have products in the impacted lot is asked to return the items to their local Costco for a complete refund. Those without a cashew sensitivity could otherwise safely consume the Peanut Butter Chocolate Crispy Bars along with the carton's other two flavors, whose label does declare cashew as an allergen. 
Consumers are encouraged to contact Wellness Natural USA Inc. with questions or concerns via email at contact@wellnessnaturalinc.com, Monday through Friday, from 9:00 a.m. to 5:00 p.m. Eastern Time. 
TruLaw's seasoned attorneys work tirelessly to ensure consumer safety standards are upheld and wrongdoers are made accountable for pain and suffering. If you recently suffered an allergic reaction due to an undeclared allergen in a packaged food product, we would like to help you fight for fair compensation. Take the first step by contacting us online or trying out our Instant Case Evaluation ℠.