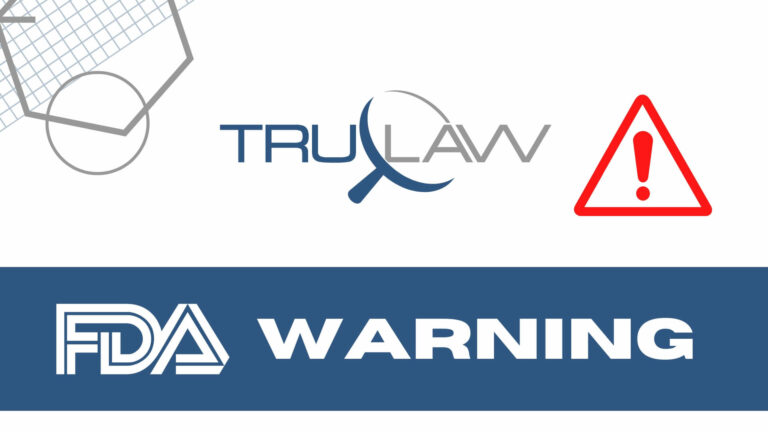 Silvestri Sweets Inc. has issued a voluntary allergy alert and recall of its Favorite Day-branded Valentine's Milk Chocolate Covered Caramels with Nonpareils due to possible traces of undisclosed tree nuts, according to the FDA.
The inadequate labeling poses a risk to people with allergies or severe sensitivities to tree nuts ("chestnuts, brazil nuts, walnuts, hazelnuts, pecans, pine nuts, cashews"), who could suffer a major, possibly life-threatening allergic reaction after ingesting the products.
Silvestri Sweets Inc., which operates out of Geneva, Illinois, initiated the recall on February 14, 2023 after officials learned tree nut inclusions were potentially distributed in packaging that did not indicate the presence of nuts. A further investigation revealed that a temporary disruption in the company's production and packaging protocols led to the issue.
Distributed to Target retail stores across the U.S., the now-recalled products are packaged in 8-ounce stand-up pouch bags prominently displaying Favorite Day branding. Affected products can be identified by the lot number 33822 and "best-by" date of 07 DEC 2023, printed under the UPC barcode on the back side of the pouch.
Anyone who may have purchased the 8-ounce bags of Favorite Day Valentine's Milk Chocolate Caramels with Nonpareils is encouraged to reach a representative at Target Guest Relations via 1-800-440-0680, 24/7, to arrange a complete refund. Any consumer questions can be directed to Silvestri Sweets at 1-630-232-2500, Mondays through Fridays, from 8:30 a.m. to 4:30 p.m. CST.
If you were the victim of a traumatic, preventable medical event due to undeclared allergens in a food product, you may be owed significant compensation. Our seasoned attorneys at TruLaw work tirelessly to protect consumer safety standards and ensure responsible parties are held accountable for any pain and suffering caused. Contact us or take our Instant Case Evaluation ℠ to get started.