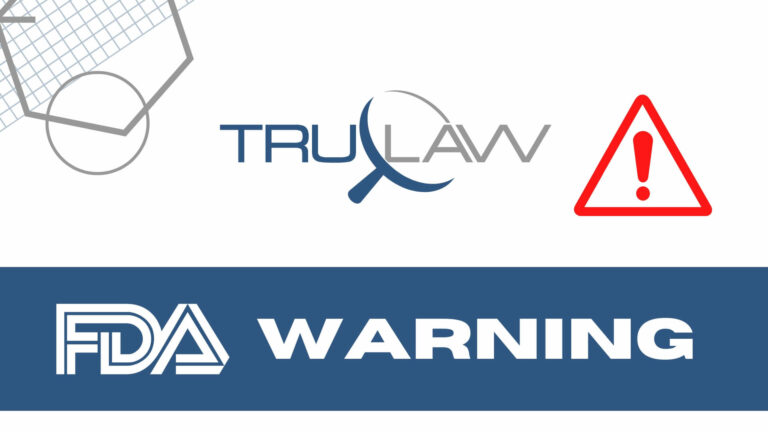 On December 29, 2022, Sunsprout Enterprises voluntarily recalled four lots of raw alfalfa sprouts due to potential salmonella contamination.
The action comes on the heels of a preliminary investigation conducted by the State of Nebraska and the CDC in response to an outbreak of illness that indicates a link to alfalfa sprouts.
Victims interviewed by state and local public health officials could trace their illness onset to Sunsprout-grown alfalfa sprouts consumed at local restaurants or in their homes after purchasing them at local grocery stores, as confirmed in two cases.
Clinical samples collected from ill individuals by the FDA's Whole Genome Sequencing (WGS) program have since been able to identify matches with the outbreak strain in Oklahoma (1), Nebraska (8), and South Dakota (6). Sunsprout recalled up to four lots pending its investigation into how their alfalfa sprouts were handled after departing the company's Nebraska facility.
According to the FDA, salmonella can potentially cause major, sometimes life-threatening infections in young children, older people, and immunocompromised people. In healthy people, salmonella infection often induces "fever, diarrhea (which may be bloody), nausea, vomiting, and abdominal pain." Rarer cases of infection with salmonella can involve the organism breaching the bloodstream, giving way to advanced illnesses like "arterial infections (i.e., infected aneurysms), endocarditis, and arthritis."
The impacted products, which come in 4-ounce clamshells and 2.5lb packages, are under lot codes #4211, 5211, 3212, and 4212 and have printed best-buy dates that fall between 12/10/22 and 1/7/23. 1406 pounds of the product under those four lots, which can also be referenced by photos featured in the FDA communication, were distributed to "five food service and grocery customers in Nebraska, Kansas, and Iowa" from late November to mid-December 2022.
All customers, restaurants, and any retailers possessing the product are urged to dispose of it immediately. Additionally, all consumers are advised to wash their hands and disinfect all food-prep surfaces that may have come into contact with the product, per safe handling instructions.
Suppliers and distributors who may have mixed the recalled alfalfa sprouts with other consequences should not use the potentially cross-contaminated food.
As an investigation remains ongoing, the FDA said it would work on updating its advisory pending new consumer safety information.
If you have suffered illness or advanced health consequences that can be traced back to a recalled food product, you may be eligible for monetary compensation. Our attorneys at TruLaw are experienced in helping people in your situation fight for the justice they deserve. To get started, contact us or take our Instant Case Evaluation ℠.