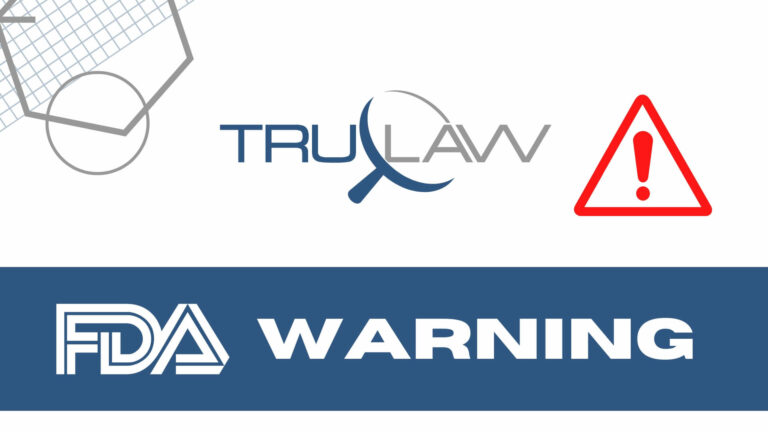 Van's International Foods, of Oakbrook Terrace, Illinois, has voluntarily recalled limited packages of Van's Gluten Free Original Waffles because the product may contain wheat. Not only is the allergen not declared on the product's ingredient statement, the potential presence of wheat contradicts the packaging's "gluten free" claim.
Individuals who are allergic or seriously sensitive to wheat should refrain from consuming the product, as those vulnerable to the allergen could suffer a major or life-threatening allergic reaction.
Affected packages of Van's Gluten Free Original Waffles were shipped to distribution centers and sold in retail stores across Arizona, California, Florida, Georgia, Illinois, North Carolina, and Washington. The recall covers products under Lot Code #UW40193L, an expiration date of 1/19/2024, and UPC (Universal Product Code) 0 89947 30206 4, which can all be found on the side of each carton. Multiple images of the product's packaging can be referenced in the FDA communication.
Officials note that only a select number of Van's Gluten Free Original Waffles are impacted, as indicated by the lot code. No other products under the Van's brand are affected by the recall.
The company initiated action on July 3, 2023 after a consumer observed that the wheat-containing product had been distributed in packaging with labeling that did not disclose the presence of the allergen. Further investigation revealed that a number of cartons for Van's Gluten Free Original Waffles was included with a pallet of cartons meant for wheat-containing products. Since the discovery, company officials have instituted measures to prevent a future mix-up.
Though Van's International Foods has not received any reports of allergic reactions or illnesses related to the issue, consumers who may have a recalled product are asked to safely discard it or return it to the point of purchase to receive a total refund. Van's Consumer's Affairs can be reached at 1-800-323-7117, Monday through Friday, 8:00 a.m. to 5:30 p.m. Central Time, or via www.vansfoods.com/about-vans/contact-us.
This recall is being being conducted under FDA oversight.
If you or someone in your household has suffered an allergic reaction after consuming a food product with an undeclared allergen, your family deserves fair compensation. Connect with a compassionate attorney at TruLaw to learn how we can help you fight for the best outcome and hold negligent parties responsible. Visit our contact page or take our free Instant Case Evaluation ℠  to get started.