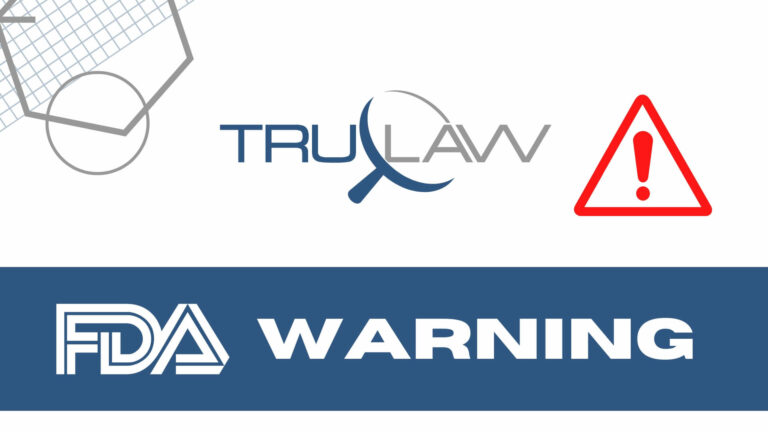 On May 4, 2023, Family Dollar announced a voluntary recall of select over-the-counter drug products after officials learned the products were not stored according to their labeled temperature requirements, reports the FDA.
The retail-level recall impacts various Advil products under seven different SKUs that are regulated by the U.S. Food and Drug Administration. All affected products, which were housed and shipped to certain stores from roughly June 1, 2022 to March 31, 2023, include:
Advil 200mg Tablet 100CT; SKU 0901458

Batches: 3P8G, 695E, A92E, G65G, SH2R, SX8G, VT5P, WK3M, X98T, XS5P

Advil 200mg Caplet 24CT; SKU 0901839

Batches: 3P8D, 6T8W, BA7G

Advil Dual Action 36CT Caplet; SKU 0902867

Batches: 6Y7F, 9M5B, HM6R, VJ3H

Advil Tablet 50CT; SKU 0913023

Batches: 4A3U, 564B, 6X8C, 9A3K, C72H, G64V

Advil Liquid Gel 40CT; SKU 0916071

Batches: R95323, R96317, R96810, R97196, R97197, R97198  R97203, R97204, R99183, R99184, R99528, T00613, T01662, T01663

Advil Tablet 6CT; SKU 0999259

Batches: 2041LB, 2094LB, 2108LB, 2109LA, 2110LA, 2111LC, 2122LB, 2123LB, 2124LA, 2126LA, 2138LB, 2139LA, 2139LB, 2143LB, 2145LC, 2147LA, 2152LA, 2153LB, 2153LC, 2154LB, 2154LC, 2157LC, 2158LA, 2159LB, 2236LA, 2236LB, 2237LA, 2243LA, 2244LC, 2245LC

Advil Liqui Gel Minis 20CT; SKU 0999841

Batches: R97214, R99598, R99600, T00617, T00618, T03897
Since the announcement, Family Dollar's retail partners have been notified and asked to immediately evaluate store stock for any recalled products. The company asked that all affected products be quarantined to ensure all sale of the items is discontinued. Anyone who may have purchased an impacted product is urged to return it to their local Family Dollar store, with no receipt necessary.
Questions regarding the recall can be directed at the company's Customer Service line at 844-636-7687, from 9:00 a.m. to 5:00 p.m Eastern Time.
Anyone experiencing health reactions or quality issues through use of the recalled products should contact their healthcare provider.
As the FDA continues to monitor the issue and gather more information, consumers are encouraged to report any adverse events or quality issues to the agency's MedWatch Adverse Event Reporting program.
As of this writing, Family Dollar has not received any consumer complaints or reports of illness associated with the recall.
Have you suffered a negative health outcome that can be traced to a compromised drug product? You deserve compassionate legal support and fair compensation. Our experienced attorneys at TruLaw are personally invested in protecting consumer safety standards and holding responsible parties accountable. To learn how we can support you in the path to justice, contact us online or take our Instant Case Evaluation ℠.