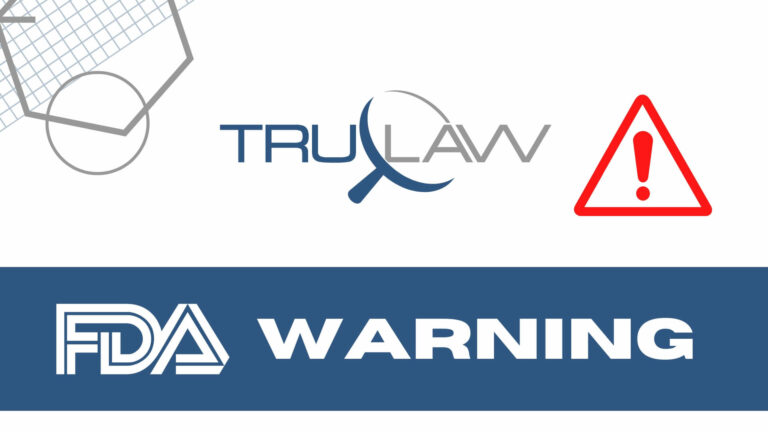 Unilever United States, Inc., of Englewood Cliffs, New Jersey, has voluntarily recalled a number of its Knorr Sopa Soup Mix products in three varieties because of the potential presence of egg, an allergen not included on the label's printed ingredient list.
Consumers who are allergic or sensitive to egg are warned that they may experience a major or life-threatening allergic reaction upon ingesting the products.
Initiated on August 10, 2023, the nationwide recall covers the following three varieties of the product, which were packaged in 3.5-ounce pouches, the backs of which bear printed "Best if Used by" dates prior to and including July 6, 2024:
Knorr Estrellitas con Tomate, Tomato Based Star Pasta Soup Mix
Knorr Fideos con Tomate, Tomato Based Pasta Soup Mix
Knorr Letras con Tomate, Tomato Based Alphabet Pasta Soup Mix
Consumers should note that no other Unilever or Knorr products are impacted.
As of this writing, the company has not been alerted to any complaints or allergic reactions connected with consumption of the Knorr Sopa Soup Mix products to date. Individuals are instructed to contact their healthcare provider in the event of a suspected allergic reaction.
Those who may be in possession of a recalled product are asked to refrain from eating it. For a refund, consumers are encouraged to visit www.KnorrSopaRecall.com and provide a photo of the back of the package with the UPC and "best if used by" date clearly shown.
The FDA continues to monitor the limited recall.
Have you or a family member been hospitalized for an allergic reaction after consuming a food product with an undeclared allergen? After a traumatic medical event, your family deserves fair compensation. Our knowledgeable attorneys at TruLaw would like to help you fight for the best outcome and hold responsible parties accountable. To learn more, contact us online or try out our free Instant Case Evaluator ℠ .