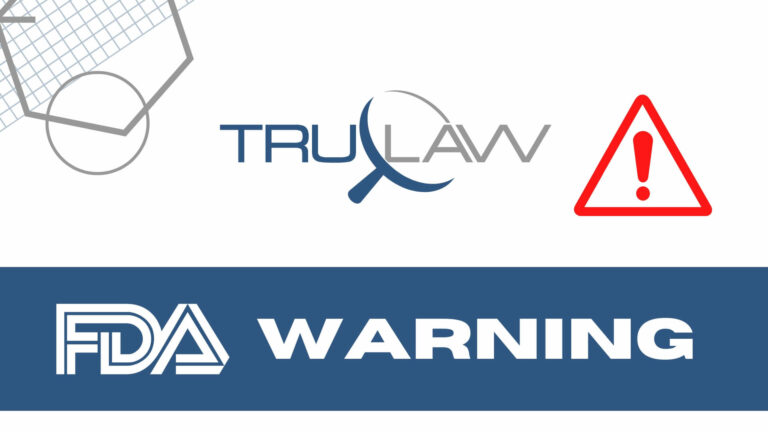 Due to a labeling issue, St. Louis, Missouri-based Schnucks Markets, Inc., is warning consumers of possible undeclared almonds in its Culinaria Cashew & Macadamia Mix and of a possibly incorrect ingredient list printed on the label of its Cashew & Almond Mix.
The allergy alert, announced by the company on April 29, 2023, primarily concerns those with an allergy or serious sensitivity to almonds, as those vulnerable could suffer a major, possibly life-threatening allergic reaction upon consuming an affected product.
Customers who have purchased either product are instructed to check the item against those under the following UPCs, best-by dates, and lot codes as follows:
Culinaria Cashew & Macadamia Mix 9 oz.

UPC: 4131822428
Best-by date: 2/02/25
Lot code: 3033 A9

Culinaria Cashew & Almond Mix 9 oz.

UPC: 4131822423
Best-by date: 2/02/25
Lot code: 3033 A9
Photos of the product labeling can also be referenced in the FDA communication.
Anyone with an impacted product can return the item to their local Schnucks store to receive a total refund. Consumer questions can be directed to the company's Customer Care team via (314) 994-4400 or (1-800) 264-4400.
If you or a loved one has been hospitalized for an allergic reaction after consuming a packaged food product with an undeclared allergen, you family deserves maximum compensation. Our compassionate attorneys at TruLaw would like to learn about your story and support you in the legal process. To learn how we can work together, connect with us online or take our Instant Case Evaluation ℠.