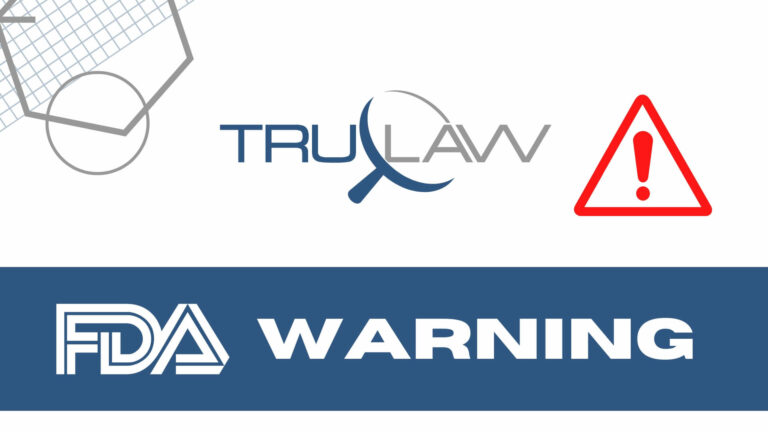 According to the FDA, Santo's Frozen Foods, Inc. has voluntarily recalled a number of its 100-count, 36-count, and 24-count boxes of Deviled Crabs because the product may contain milk and sesame seeds, two major allergens not disclosed on packaging.
The mislabeling poses a risk to consumers with an allergy or serious sensitivity to milk or sesame seeds; those vulnerable to either of the allergens could suffer a major, life-threatening allergic reaction upon ingesting the products.
Distributed and sold between March 2023 and June 2023, the now-recalled Deviled Crabs are packaged in brown cardboard boxes with just two white labels. The white label across the length of an affected box bears a six-digit lot number that starts with 23 and ends with either 03, 04, or 05.
The Tampa, Florida-based company issued an allergy alert and subsequent recall on June 23, 2023, after officials learned that the labels on select boxes of the product do not declare milk or sesame seeds in the ingredient statement.
Though Santo's Frozen Foods, Inc. has not received any reports of allergic reactions or illness related to the issue to date, consumers with a sensitivity to milk or sesame seeds are urged to refrain from ingesting the product, which should be disposed of as soon as possible.
Those with questions regarding the recalled product can reach a representative from Santo's Frozen Foods, Inc. at (813) 875-4901, Monday through Friday, from 7:00 a.m. to 3:00 p.m. Eastern Time.
The FDA has been notified of the recall and continues to monitor the issue.
If you or a family member has suffered an allergic reaction after consuming a packaged food product with an undeclared allergen, your family deserves fair compensation. Our seasoned attorneys at TruLaw are personally motivated in protecting consumer safety standards and holding negligent parties responsible for any pain and suffering. To learn how we can work together, connect with us online or take our free Instant Case Evaluation ℠.