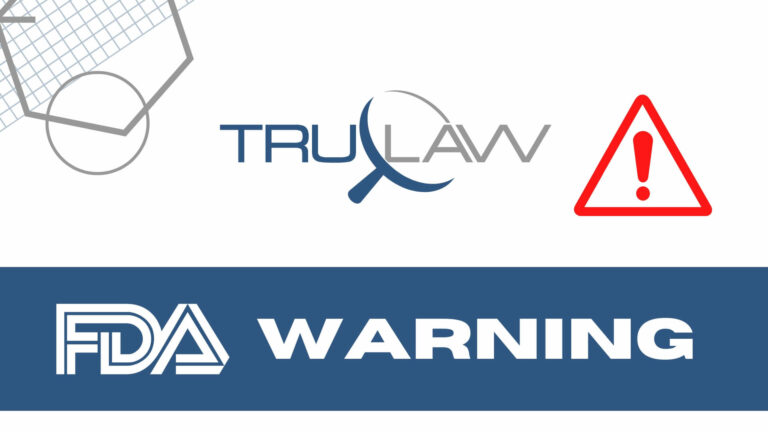 Kansas City, Missouri-based Russell Stover Chocolates has issued an allergy alert and a voluntary recall of its Sugar Free Peanut Butter Cups under two Best-Before dates due to possible undeclared pecans, reports the FDA.
The move was made on February 28, 2023, after a number of customers reported receiving the wrong product (Sugar Free Pecan Delights) inside outer packaging meant for the Sugar Free Peanut Butter Cups product, which does not declare pecans as an allergen.
The mix-up presents a primary risk to people with an allergy or heightened sensitivity to pecans, who could suffer a serious, possibly life-threatening allergic reaction upon consuming the product.
An investigation into the issue revealed the individually-wrapped Sugar Free Pecan Delight products were accidentally put into outer packaging Sugar Free Peanut Butter Cups by Russell Stover's third party co-packing company. Despite the error, officials note the misplaced Sugar Free Pecan Delights are correctly identified by the inner packaging. Product photos provided in the FDA communication also show a distinct physical difference between Sugar Free Pecan Delight products and Sugar Free Peanut Butter Cup products.
Distributed across the U.S. to wholesale and retail stores, the recalled Sugar Free Peanut Butter Cups in 2.4-ounce plastic packaging are labeled with Best-Before dates of either "01MAY23" or "01JUN23", under UPC (Universal Product Code) 077260096937. They come under Lot codes K0521, K0321, K0421, L2122, L2221, or L2321, which can be found printed on the back of the packaging, along with the Best-Before date and UPC.
Though Russell Stover has not been made aware of any allergic reactions or illnesses associated with the recall to date, anyone who may have purchased an affected product is encouraged to contact the company for a voucher or to receive a replacement product. Consumers have the option of reaching Russell Stover via the contact form on its website, by email at consumerservices@russellstover.com, or by calling 1-800-477-8683, Monday through Friday, 8:00 a.m. to 5:00 p.m. Central Time.
You deserve compassionate legal support and maximum compensation if you have suffered a serious or life-threatening medical event due to undeclared allergens in a food product. Our seasoned attorneys at TruLaw work tirelessly to uphold consumer safety standards and would like to help you fight for the best possible outcome. We invite you to contact us or try out our Instant Case Evaluation ℠.