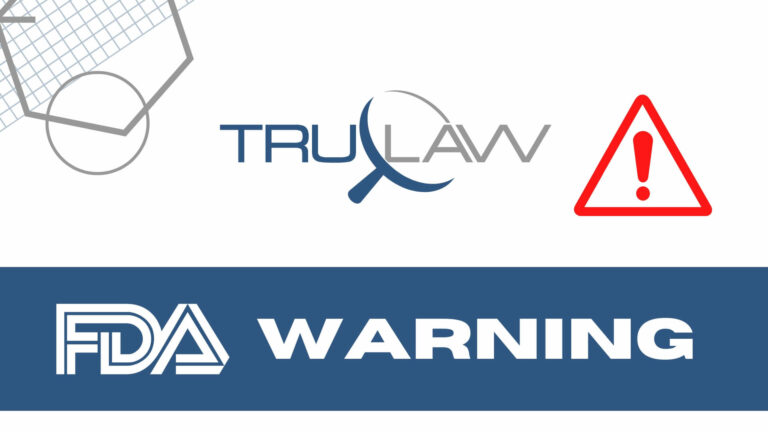 According to the FDA, 581 cases of Strawberry Granola & Greek Yogurt Parfait Bars by Clio Snacks have been voluntarily recalled after a risk of contamination with the organism Listeria monocytogenes was identified.
Listeria presents the most danger to individuals with weakened immune systems, including young children and elderly people, who could suffer serious, possibly fatal infections. Likewise, pregnant women infected with Listeria would be at risk of miscarriages and stillbirths. Healthy individuals may only experience short-lived symptoms like "high fever, severe headache, stiffness, nausea, abdominal pain and diarrhea."
Clio Snacks said it was first made aware of a "potential limited exposure" to the organism at a third-party facility that produces the Parfait bars. A recall was initiated after the company's routine testing indicated the Strawberry Parfait bars could be contaminated by Listeria monocytogenes. Since then, Clio Snack's contract manufacturer has suspended all production, and Clio has stopped distributing the impacted product. The company is currently working with the FDA to investigate the cause of the contamination.
As the Parfait bar is the only Clio Snacks product manufactured at that facility, the company maintains that none of its other products are impacted or recalled. To date, the company has not received any reports of related illnesses.
Distributed to a select number of area Walmart stores from March 5, 2023 to March 8, 2023, the impacted Strawberry Granola & Greek Yogurt Parfait bars were packaged in single-serving boxes stamped with UPC (Universal Product Code) 854021008152, Lot Number 048C2023, and expiration date 4/30/2023. Images of the product, and where to locate the codes, can be referenced in the FDA communication.
Anyone who may have purchased an affected product with the 4/30/2023 expiration date is urged not to consume it. Customers have the option of returning the item to the place of purchase to receive a total refund, or to simply discard the product. Questions can be directed to the company at 1-908-505-2546, Mondays through Fridays, 9:00 a.m. to 5:00 p.m. Eastern Time.
Have you or a loved one suffered an adverse health outcome after ingesting a compromised food product? You deserve an experienced advocate on your side. Our compassionate attorneys at TruLaw would like to learn about your case and help ensure your family is rightfully compensated. Take the first step by contacting us or taking our Instant Case Evaluation ℠.