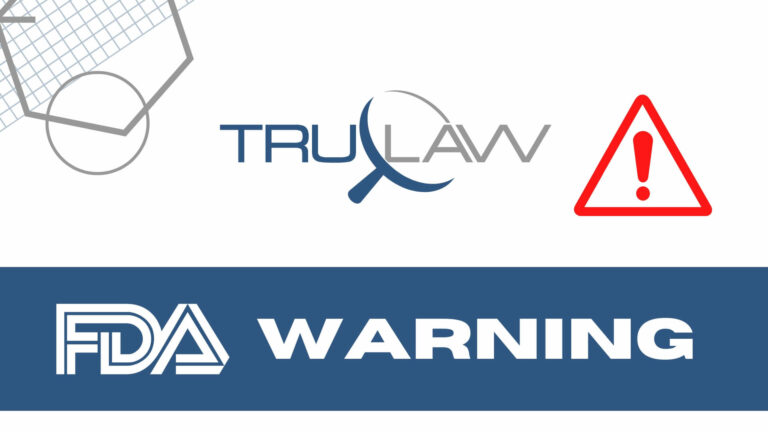 Greenhead Lobster Products LLC, of Bucksport, Maine, has voluntarily recalled all of its frozen and refrigerated cooked lobster meat products, produced between May 9, 2023 and October 19, 2023, because they may contain traces of Listeria monocytogenes.
While healthy individuals infected with Listeria may only experience short-lived symptoms that include "high fever, severe headache, stiffness, nausea, abdominal pain, and diarrhea," pregnant women could suffer miscarriages or stillbirths as a result. The infection may also turn serious and possibly fatal in young children, elderly people, and those with compromised immune systems.
Officials note that action was taken on October 9, 2023, after the organism was detected in the product's processing environment, and not because it was found in the product itself. The recall does not cover other Greenhead Lobster retail products, raw or cooked.
Greenhead Lobster Fresh Cooked Lobster Meat was sold both frozen or refrigerated, and can be found in packages between 1 to 2 pounds, or in cases totaling up to 12 pounds. Affected frozen products are marked by "best if used by" dates between May 9, 2025 and October 12, 2023. Affected refrigerated products are printed with "best if used by" dates between May 27, 2023 and October 30, 2023. As shown in product photos attached to the FDA announcement, the "best if used by" date can be found on the package's front white label. All 11 variations of the product, (in different weights, cuts, room temperature conditions, and packaging styles) are also listed in the communication.
Even as the product was distributed to Maine and New Hampshire and then sold to customers across the U.S. via wholesale distributors and e-commerce platforms, no related illness have been reported to date.
Anyone who may be in possession of an affected product is urged to refrain from consuming it. Those seeking a refund may return the item to the place of purchase.
If you or a loved one became ill after consuming a food product contaminated with Listeria monocytogenes, our compassionate attorneys at TruLaw would like to help you fight for fair compensation. We are personally motivated in defending consumer safety standards and holding responsible parties accountable. To learn more about how we can support you in the next steps, contact us online or take our freeInstant Case Evaluation ℠ .