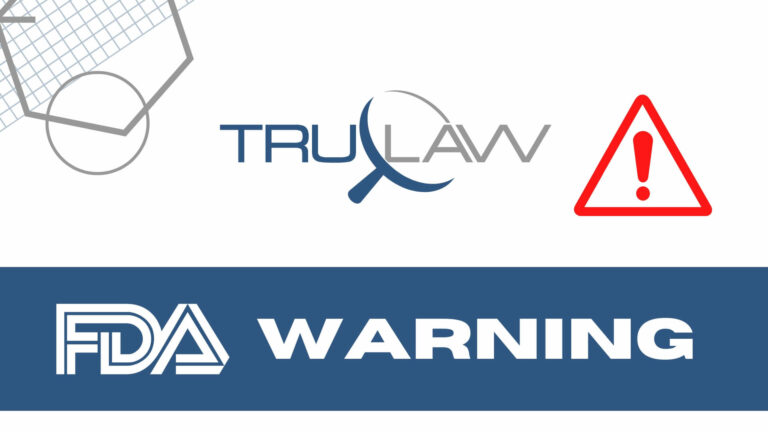 Karma Spices and Trading Company, LLC has issued an allergy alert and recall of its White Cheddar Cheese Popped Water Lily Seeds because undeclared milk may be present in the product, according to the FDA. 
The Walled Lake, Michigan-based company made the announcement on April 5, 2023, after officials learned that the milk-containing products were distributed in packaging whose printed ingredient list fails to include milk as a common allergen. 
The inadequate labeling presents a risk to customers with an allergy or serious sensitivity to milk; those vulnerable to the allergen could experience a major, possibly life-threatening allergic reaction if they ingest an affected product. 
Sold at Michigan retail stores and online via www.karmawellnesskitchen.com, the packaged product can be recognized as a tan-colored, 1.5-ounce standup pouch whose front artwork features the words "white cheddar cheese-popped water lily seeds." Affected lot numbers include 051222, 082222, 111622, and 021323, all under UPC (Universal Product Code) 6 17201 89258 9. Photos of the finished product can be viewed in the FDA communication. 
Until the FDA and Karma are able to ascertain that the issue is resolved, all production of the product has been put on pause. Officials note that to date, the company has not been made aware of any related illnesses. 
Anyone who may have purchased the product is asked to take it back to the place of purchase to receive a complete refund. Consumer questions can be directed to the company by phone at 1-278-476-7682, Monday through Friday, from 10:00 a.m. to 4:00 p.m. Eastern Time. 
If you or a loved one has been hospitalized for an allergic reaction after consuming a product with an undeclared allergen, your family deserves fair compensation. Our compassionate attorneys at TruLaw are personally invested in ensuring consumer safety standards are upheld and holding the responsible party accountable for pain and suffering. Learn how we can work together by contacting us online or trying out our Instant Case Evaluation ℠.