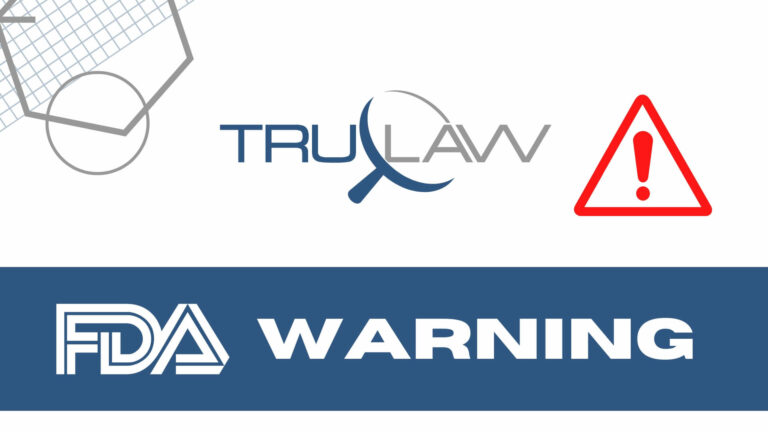 On April 3, 2023, the FDA issued a safety communication reminding consumers of potential battery swelling and overheating in the Reader component of Abbott's FreeStyle Libre, FreeStyle Libre 14 day, and FreeStyle Libre 2 Flash Glucose Monitoring Systems. Abbott maintains that the issue does not impact any of its FreeStyle Libre family of sensors. 
A compact handheld device indicated to collect "real-time glucose readings" via a sensor attached to the upper arm, a Reader allows a patient to view their glucose readings on a screen and manage their diabetes. The device also gives user the option of receiving their glucose data via a compatible smartphone app 1, which would require them to start a new sensor. 
Back in February 2023, Abbott issued a nationwide voluntary medical device correction to underscore instructions for use of the Readers in its monitoring systems. The action was prompted by a limited number of user reports (0.0017%) the company had received worldwide over multiple years. Those cases detailed swelling of the reader's lithium-ion battery, infrequent cases of overheating, and "very rare" instances in which the battery sparked or caught fire. 
Though none of the Readers were subject to a physical recall, users were reminded that the product must be used with the yellow USB cable and power adapter provided by Abbott, as outlined on www.FreeStyleBattery.com. The dedicated site also explains how to correctly use, store, and charge a Reader, along with the provided USB cable and power adapter, to avoid the issues listed above. Photos of the Abbott's cables and adapters are also featured on the site for easy identification. 
In its recommendations, Abbott advises customers to
Use only the yellow USB cable and adapter (charger) provided by Abbott.

Using a third-party adapter or USB cable while also misusing the Reader and its related parts (damaging the product, exposing it to liquids, introducing foreign material into/around the ports) will create potential for problems. 

Limit the current of the Abbott-provided USB cable and power adapter to safely charge the battery.

(Third-party components would allow the user to use an excess amount of power, which increases the likelihood of a fire hazard.)

Keep water and other liquids away from the Reader, power adapter, and USB cable
Keep the Reader stored in temperatures between -4 to 140 degrees Fahrenheit. 
Keep the test strip or USB port free of matter like "dust, dirt, blood, control solution, water, bleach," or other substances.
Be up-do-date on the revised user guide and product labeling.
Review instructions on how to conduct a Reader Test if a current Reader requires replacement. 
Following Abbott's voluntary safety communication, the FDA has been made aware of the issue as the company continues to alert customers of the issue via email and ground mail.
Since the U.S. launch of the FreeStyle Libre Readers in 2017, Abbott has not received any reports of serious health consequences or deaths related to the issue. Officials maintain that if a Reader is used, stored, and charged properly, risks should be "mitigated."
Proper use of the FreeStyle Libre system is also important because a failure to do so may lead a user to overlooking a severely low or high glucose event and possibly making an uninformed treatment decision, which could cause injury. When making treatment decisions, users are urged to use a finger-stick value from a blood glucose meter to confirm results in the event that glucose alarms/readings do not correlate with symptoms. 
If you have suffered injuries or an adverse health outcome from using a compromised medical device, you could be entitled to significant compensation. Our dedicated attorneys at TruLaw would like to learn about your story and help you fight for the best possible outcome. To get started, contact us online or take our Instant Case Evaluation ℠.