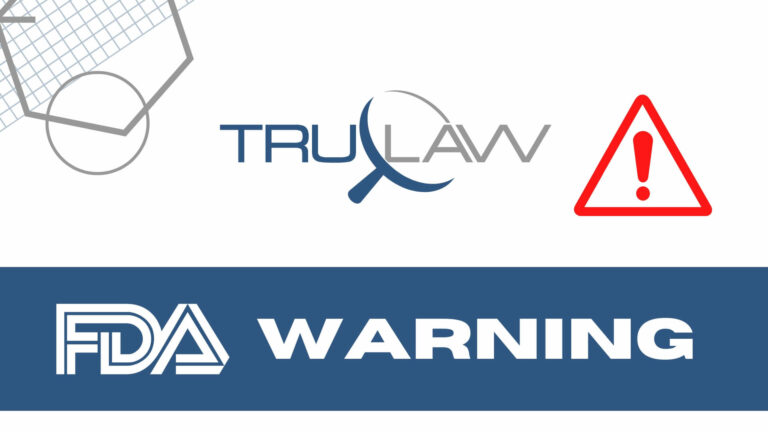 The FDA is calling to attention an Urgent Medical Device Correction issued by Baxter International Inc. on March 10, 2023, regarding its Life2000 Ventilation System when the product is connected to a third-party oxygen concentrator.
According to the company, patients using the device with an oxygenator may experience oxygen desaturation, or low blood oxygen, under certain conditions. Symptoms of low oxygen saturation include "shortness of breath, confusion, rapid heart rate or bluish skin." If particularly vulnerable patients or their caregivers fail to identify lower oxygen levels, "death, life-threatening events or permanent impairment may occur."
Dangerous conditions that could cause oxygen desaturation include:
kinked or excessively moist hoses
tubing that has been modified, extended, or become loose/disconnected
the concentrator's oxygen liter flow not meeting a prescribed level when connected to the Life2000 system
failure to follow recommended cleaning and maintenance instructions for the Life2000 system and oxygen concentrator
Though Baxter has received reports of hospitalizations following patient desaturation, it has not been made aware of any related deaths.
Manufactured by Hillrom and acquired by Baxter in late 2021, all Life2000 Ventilation Systems used with an oxygen concentrator are impacted by the problem. As listed in the company announcement, they include:
Life2000 Ventilator Packaged (BT-20-0002)
Life2000 Ventilator Package A (BT-20-0002A)
Life2000 System AC Package (BT200007)
Breathe Life2000 Ventilator PA (BT-20-0007)
Life2000 System HC Package (BT200011)
Breathe Technology Life2000 VE (BT-20-0011)
Life2000 Ventilator V6.X (MS-01-0118)
Following its voluntary Urgent Medical Device Correction, Baxter says it continues to track reports and investigate accordingly. An updated communication will be sent to patients as the company finds opportunities to significantly address the issue.
In the meantime, customers with related questions are able to contact the company's Clinical Support Team via 800-397-9071. Customers reporting an adverse event or seeking a parts replacement should reach Baxter's Customer Service line by dialing 800-426-4224, Option 3, on weekdays from 7:30 a.m. to 6:00 p.m. Central Time.
Those experiencing adverse events are also encouraged to report to the FDA's MedWatch Serious Injury Reporting Program as the agency oversees the issue.
For our compassionate attorneys at TruLaw, protecting patient safety standards is personal. If you or a loved one has suffered an adverse health event from using a compromised medical device, we would like to help you fight for maximum compensation. We are ready to learn about your case and work with you to hold the responsible party accountable. Contact us online or take our Instant Case Evaluation ℠ to get started.