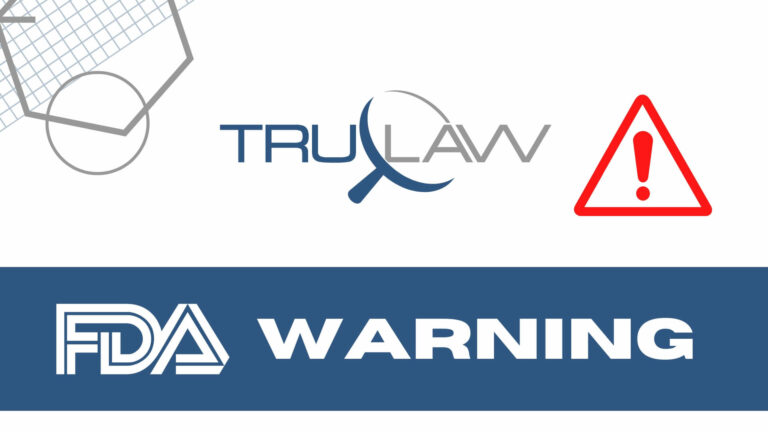 According to the FDA, Ziyad Brothers Importing has recalled its 35.2 fluid ounce packages of Ziyad Brand Jameed Soup Starter because the product's ingredient list does not clearly declare the presence of milk, a major allergen.
The inadequate labeling presents a particular risk to consumers who are allergic or seriously sensitive to milk; those vulnerable could suffer a major or life-threatening allergic reaction upon ingesting the product.
While a routine internal review revealed that the product was distributed in packaging that does include "lactic casein powder" in its ingredient statement, the Cicero, Illinois-based company initiated the recall on July 7, 2023 because the ingredient list does not go on to clarify that the lactic casein powder is milk-derived.
Distributed in retail stores and via Amazon across the U.S., the now-recalled Ziyad Brand Jameed Soup Starter is sold in a 35.2-fluid ounce Tetra Pak container with a printed UPC code of 0 74265 00597 1. A photo of the product can be referenced in the FDA communication.
No other Ziyad Brand products are covered by the recall.
Though Ziyad Brothers Importing has not received any reports of illnesses related to the problem, anyone who may have purchased an affected package of the product is encouraged to return the item to the point of purchase for a total refund.
Recall-related questions may be directed to the company at 708-222-8330, Monday through Friday, from 8:00 a.m. to 5:00 p.m., or via email at foodsafety@ziyad.com.
Were you or a family member hospitalized for an allergic reaction that can be traced to an undeclared allergen in a packaged food product? After a traumatic medical event, your family deserves fair compensation. Connect with an experienced attorney at TruLaw to learn how we can support you in the legal process. To get started, visit our contact page or try out our free Instant Case Evaluation ℠.