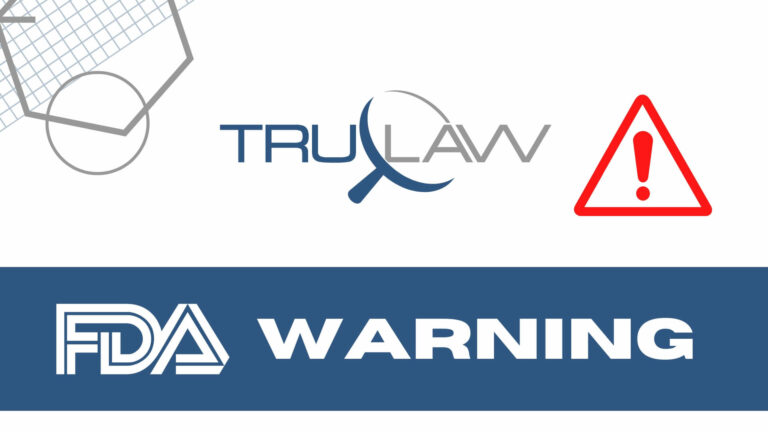 Ozona, Texas-based Ozona Organics, LLC has announced a voluntarily recall of up to seven lots of its liquid probiotic products because the water activity in the formula may be conducive to microbial growth, according to the FDA.
The products of concern include 4-ounce and 16-ounce bottles of Ozona Priobiotics for Digestive Health (intended for human use) that also appears under the labels for GoHealthy Probiotics for Infants, Toddlers and Kids, in 2-ounce bottles, as well as GoHealth Probiotics for Infants, Kids, Men and Women, in 4-ounce bottles.
All products labeled under Ozona Organics Dog, Cat, Equine, and Swine Probiotics (intended for animal use) are also affected.
Initiated by the company on August 1, 2023, the recall covers lots that were distributed through the Ozona Organics website, Amazon, and Walmart stores.
Ozona Probiotics for Digestive Health products are found in both 4-ounce blue glass bottles and 16-ounce blue plastic bottles, while the GoHealthy Probiotics for Infants, Toddlers and Kids are packaged in 2-ounce blue glass bottles, and the GoHealthy Probiotics for Infants, Kids, Men and Women are found in 4-ounce blue glass bottles.
As can be referenced in the FDA communication, products under each of the seven affected lot numbers are associated with different manufacturing dates and expiration dates. As indicated by the communication's attached product photos, lot numbers can be identified on the back panel of each product label.
Ozona Organics Probiotics for Dogs and Probiotics for Cats are packaged in 4-ounce blue glass bottles with attached droppers, while Ozona Organics Probiotics for Equine and Probiotics for Swine are found in 1-gallon white plastic bottles equipped with handles.
Officials note that no other products under the Ozona Organics or Go Healthy labels are impacted.
Customers who may have purchased an affected product are asked to refrain from using the item and safely discard it.
Questions regarding the recall can be directed to Ozona Organics, LLC at (325) 203-4026, Monday through Friday, from 9:00 a.m. to 4:00 p.m. Central Time.
The FDA continues to oversee this recall.
Have you or a member of your household suffered an adverse health outcome that can be traced to the use of a compromised medical drug? Your family deserves fair compensation. Our experienced attorneys at TruLaw work tirelessly to help ensure negligent parties are held accountable for any preventable pain and suffering. To learn how we can help you fight for the best outcome, connect with us online or try out our Instant Case Evaluator ℠ .