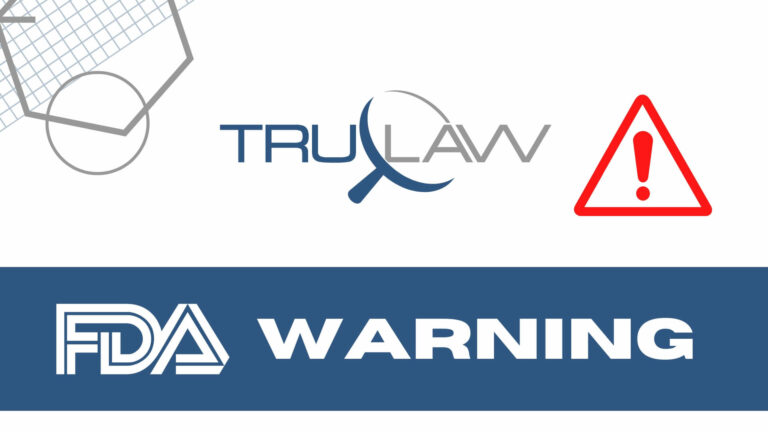 According to the FDA, Frito-Lay has recalled 16,100 bags of its 6 1/4-ounce Off The Eaten Path Chickpea Veggie Crisps because caramel seasoned crisps were misplaced in the packages, resulting in undeclared milk ingredients.
Consumers who are allergic or highly sensitive to milk are urged to refrain from eating the product to avoid the risk of a major, potentially life-threatening allergic reaction.
Initiated by Frito-Lay on November 9, 2023, the recall covers bags of "Off The Eaten Path Chickpea Veggie Crisps" that were made available for purchase since September 13, 2023. Affected products were sold via e-commerce platforms and distributed to retail stores across the following states: Alabama, Arkansas, Georgia, Illinois, Indiana, Iowa, Kansas, Kentucky, Louisiana, Michigan, Minnesota, Missouri, Nebraska, New Hampshire, New York, North Carolina, North Dakota, Ohio, Oklahoma, Pennsylvania, South Carolina, South Dakota, Texas, Virginia, West Virginia and Wisconsin.
The 6 1/4-ounce (177.1g) product can be found under Universal Product Code (UPC) 02840020646 and with a "Use By" date of "12 MAR 2024," paired with any one of the following manufacturing codes:
55432514MH
55432516MH
55432517MH
Officials note that no other flavor, size, or variety packs of Off The Eaten Path products are impacted by the recall.
While the company has not been alerted to any allergic reactions connected to the issue, consumers with a milk sensitivity are instructed to dispose of the product immediately.
Any further questions or concerns about the recall may be directed to the Off The Eaten Path Consumer Relations team at 1-844-683-7284, Monday through Friday, from 9:00 a.m. to 4:30 p.m. Central Time.
If you or a loved one has suffered an allergic reaction after consuming a food product with an undeclared allergen, we would like to support you in the next steps toward fair compensation. Our dedicated attorneys at TruLaw work tirelessly to protect consumer safety standards and help families like yours hold negligent parties accountable. To learn more, contact us online or take our free Instant Case Evaluation ℠ .