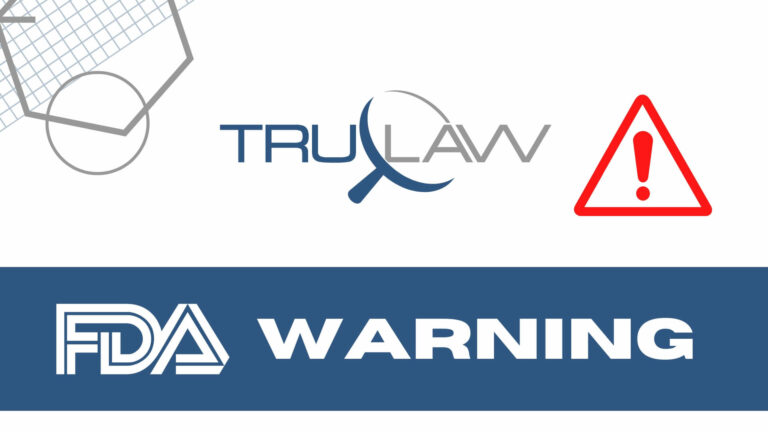 According to the FDA, Dreyer's Grand Ice Cream, Inc. has voluntarily recalled two batches of its 6-count packages of Outshine No Sugar Added Strawberry Fruit Bars because the products may contain trace levels of undeclared milk.
The issue presents a particular risk to individuals with an allergy or sensitivity to milk, as those vulnerable to the allergen could suffer a major or life-threatening allergic reaction upon ingesting the product.
Initiated by the company on July 17, 2023, the recall covers the 6-count packages of Outshine No Sugar Added Strawberry Fruit Bars under batch numbers LLA317822 and LLA317922, and "Best By" date September 30, 2024.
The affected batches were shipped to three retail customers in select U.S. states:
Kroger (Virginia, West Virginia, Ohio, Kentucky)
Shoprite (Maryland, Pennsylvania, Virginia, Delaware, New Jersey)
Walmart (Arkansas, Missouri, Tennessee, Mississippi, Kentucky, Alabama, Louisiana)
As can be referenced in product images attached to the FDA announcement, the batch codes (LLA317822 or LLA317922) can be found on the packaging, along with the best-by date "30 SEP 2024."
No other batches or Outshine products are impacted.
Officials opted to recall the two aforementioned batches when a preliminary investigation revealed that a faulty valve may have allowed "trace" levels of the milk allergen to enter the production line.
Though Dreyer's Grand Ice Cream, Inc. has not received any reports of related illnesses or reactions to date, customers with a milk sensitivity who have purchased an affected product are asked to refrain from consuming it. The item should be discarded or taken back to the store of purchase for a complete refund.
At this time, Dreyer's continues to cooperate with the FDA on the recall.
Questions may be directed to the company at dreyers@casupport.com.
Were you or a loved one hospitalized for an allergic reaction after consuming a food product with an undeclared allergen? After a traumatic medical ordeal, your family deserves to be fairly compensated. Our dedicated attorneys at TruLaw work are personally motivated in helping you secure the best outcome and holding responsible parties accountable. To learn more, contact us online or take our free Instant Case Evaluation ℠.