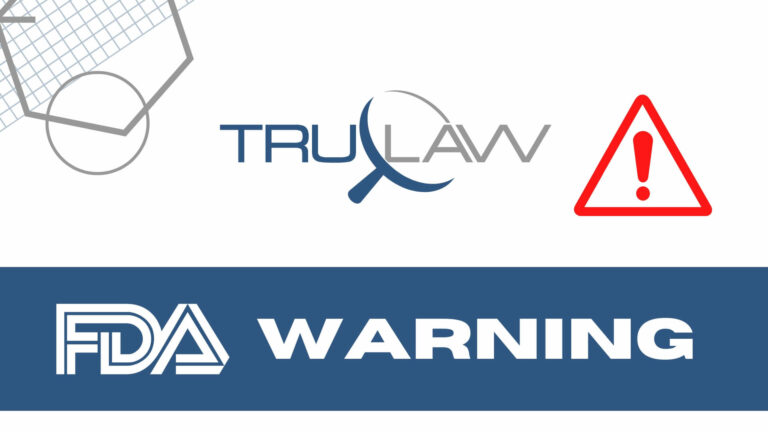 A limited-production run of Orgain Organic Protein Powder + Superfoods, Creamy Chocolate Fudge flavor, has been voluntary recalled by Orgain LLC because of the potential presence of sesame, an allergen not listed in the product's ingredient statement.
Consumers who are allergic or severely sensitive to sesame are advised that they may experience a major, life-threatening allergic reaction upon ingesting the recalled product.
Announced by Orgain LLC on October 4, 2023, the recall covers four lots of Organic Protein Powder + Superfoods, Creamy Chocolate Fudge, under various expiration dates, that are sold exclusively at Costco. As can be observed in product photos included in the FDA communication, the 43.8-ounce/2.64-pound product comes in a white, jug-like plastic container with a lime-green lid and label with matching green trim. The product's lot number and expiration date can be found printed on the bottom of the package.
Officials note that the recall is limited to the four lots and corresponding expiration dates:
Lot # 3212 EL 14, expiration date 7/31/2025
Lot # 3213 EL 14, expiration date 8/1/2025
Lot # 3214 EL 14, expiration date 8/2/2025
Lot # 3228 EL 14, expiration date 8/16/2025
At this time, the impacted lots have been traced to a select number of Costco warehouse locations across the following states: Alabama, Alaska, California, Connecticut, Delaware, Florida, Georgia, Hawaii, Illinois, Indiana, Iowa, Kentucky, Maryland, Massachusetts, Michigan, Missouri, Nevada, New Hampshire, New Jersey, New York, North Carolina, Ohio, Oregon, Pennsylvania, Puerto Rico, South Carolina, Tennessee, Texas, Virginia, Vermont, Washington, Washington D.C., and Wisconsin.
The company says the recall is not connected to products sold via Costco's e-commerce site, and all other Orgain products and retail partners are not impacted.
Orgain LLC was first informed of the issue by a co-manufacturer, who inadvertently included sesame in a limited run of the brand's Organic Protein + Superfoods, Creamy Fudge flavor. As a result of the accident, the product was distributed with a label that does not disclose its sesame content, which prompted the recall.
The company continues to collaborate with Costco and the FDA to resolve the issue and mitigate risks to consumers. Costco has since worked to alert any of its members who purchased the product during the September 8th-28th time period.
Although the company has not been made aware of any related illnesses to date, consumers with have purchased an affected item are encouraged to take any remaining product to their local Costco for a total refund. As noted above, recalled products can be verified by checking the item's lot number and expiration date.
Those with further questions and concerns can reach Orgain's Consumer Care Team at 888-881-4246, or via email at support@orgain.com, Monday through Friday, from 8:00 a.m. to 11:00 a.m. and 12:00 p.m. to 5:00 p.m. Pacific Time.
If you or a loved one has suffered an allergic reaction that can be traced to an undeclared allergen in a packaged food product, your family deserves maximum compensation. Our compassionate attorneys at TruLaw would like to help you secure the best outcome and hold negligent parties accountable. Connect with us online or take our free Instant Case Evaluation ℠ to learn more.