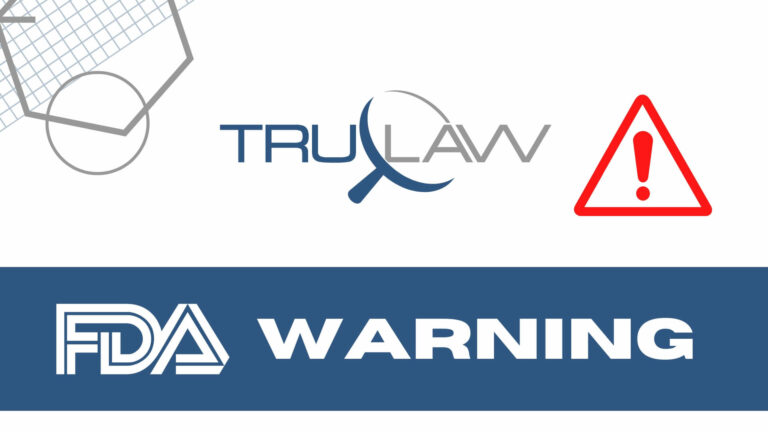 San Diego, California-based ONO LLC has voluntarily recalled a single lot of its 2.75-ounce packages of ONO Vegan Blueberry Muffin Protein Overnight Oats because the product may contain milk. Not only is milk not listed on the packaging's ingredient statement, inclusion of the allergen directly contradicts the product's vegan claim, which appears prominently at the front of the packaging.
Individuals who are allergic or sensitive to milk could suffer a major or life-threatening allergic reaction upon ingesting the product.
Initiated by the company on July 18, 2023, the recall covers packages of ONO Vegan Blueberry Muffin Protein Overnight Oats under lot number 11923, which is printed on the back, along with an expiration date of 04/29/24 stamped along the side. The affected products were distributed to various retails stores across the U.S., including Target and Vitamin Shoppe stores, as well as via mail orders out of www.eatovernightoats.com.
The product can be identified by its 2.75-ounce blue plastic package, which can be referenced in photos provided in the FDA communication. Officials note that no other ONO flavor under this lot number or expiration date is impacted.
ONO LLC said it took action immediately after learning that an accidental ingredient mix-up by its co-packing facility caused milk-containing product to be distributed in the packaging, which do not include declare the presence of the allergen.
Though the company has not received any reports or related illnesses or allergic reactions, consumers who may have purchased an affected product are asked to refrain from eating it. The item may be taken back to the point of purchase to receive a complete refund. Recall-related questions can be directed to ONO LLC at eatovernightoats@gmail.com.
If you or a loved one were hospitalized for an allergic reaction that can be traced to an undeclared allergen in a food product, your family deserves fair compensation. Our experienced attorneys at TruLaw are personally invested in helping you fight for the best outcome and holding responsible parties accountable for any pain and suffering. Connect with us online or try out our free Instant Case Evaluator ℠ to learn more.