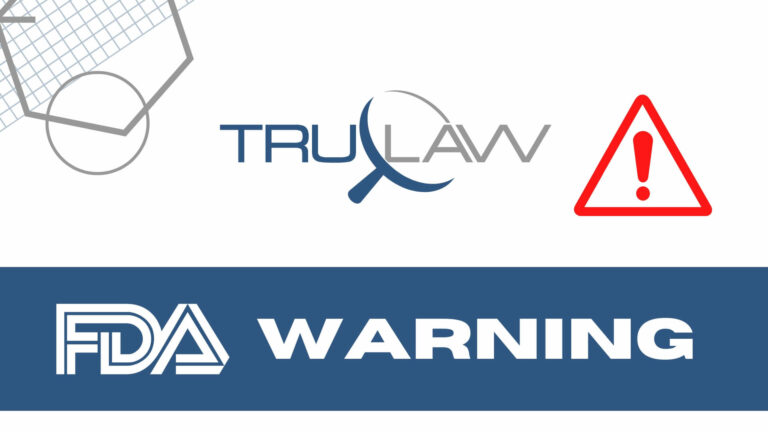 On November 7, 2022, the FDA alerted the public of a voluntary recall of 20 lots of Adam's Polishes Hand Sanitizer after FDA testing detected undeclared methanol in a single lot. In an announcement posted to its site, the company said it recalled the additional 19 lots out of "an abundance of caution."
The move was made with the knowledge that exposure to methanol (wood alcohol) through skin contact and ingestion (drinking) puts consumers at risk for poisoning. In more minor cases, those exposed may experience nausea, vomiting, headache, and blurred vision. Cases of substantial methanol ingestion have been known to induce coma and seizures, leading to permanent blindness, irreversible damage to the central nervous system, or death.
Though Adam's Polishes has not received any reports of illness or adverse events with regards to the recall to date, the company's recalled hand sanitizer lots join the FDA's active list of "hand sanitizers consumers should not use," which came to prominence in 2020 with the advent of the COVID-19 pandemic.
Sold nationwide to internet customers out of Thornton, Colorado, Adam's Polishes Hand Sanitizer comes in 4 oz, 8 oz, 16 oz, and 1-gallon bottles, with the impacted lots being distributed during the June 2020-March 2022 timeframe. A complete list of the 20 lots can be found on both the FDA and company sites.
Following the announcement, the company worked to inform customers of the recall and a credit program via email. Consumers who possess any recalled lots are urged to immediately stop using the product and safely dispose of it in compliance with their city's regulations.
Anyone who has experienced adverse effects or encountered quality problems while using the product is asked to report to the FDA's MedWatch Adverse Event Reporting program.
Have you or a loved one suffered injury, illness, or other adverse events through exposure to methanol or other toxic ingredients in a hand sanitizer? Your family could be entitled to significant compensation. Our compassionate TruLaw attorneys are here to learn about your case and help you make informed legal decisions. Contact us today or take our Instant Case Evaluation ℠.