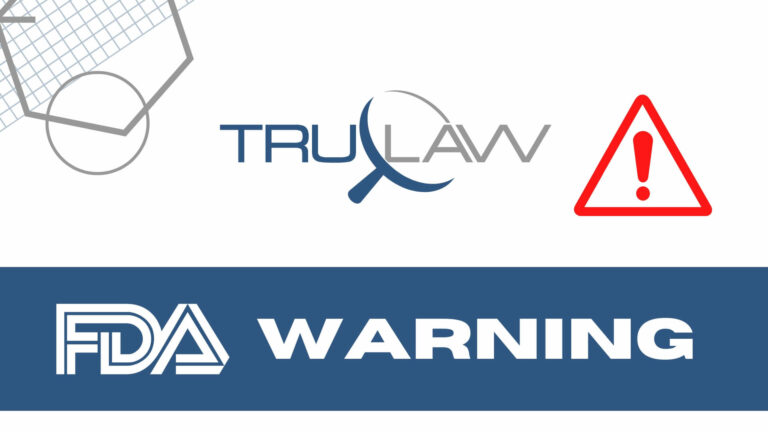 On February 27, 2023, the FDA alerted healthcare providers that it has reason to believe Abbott Trifecta valves may be subject to early structural valve deterioration (SVD). The referenced devices include both the Trifecta Valve and the Trifecta Valve with Glide Technology (Trifecta GT), which come with leaflets affixed to the exterior of the valve frame.
As part of a treatment for "diseased, damaged, or malfunctioning native or prosthetic aortic heart valves," the Trifecta and Trifecta GT valves are indicated as heart valve replacement devices.
The FDA warning was issued after a routine evaluation of adverse event reports and published data showed Trifecta valves to be more likely than other commercially available surgical bioprosthetic valves to deteriorate in five years or less. In a comparison of product durability included in the published studies, the outcomes suggested a "higher cumulative incidence of early SVD," and a higher likelihood of re-intervervention due to SVD in both the Trifecta and Trifecta GT valves. Furthermore, a number of submitted medical device reports (MDRs) described early SVD, with a "peak time" of 3-4 years after implant. Reported patient outcomes included surgical valve replacement, intervention involving transcatheter valve-in-valve, and death.
Since those initial findings, the FDA has continued to work with Abbott Trifecta to study all other available information. In the meantime, the agency encourages all healthcare providers to promptly report any related adverse events so it could better understand risks presented by the devices and develop any necessary management strategies.
In its communication to healthcare professionals, the FDA outlined a series of recommendations as regards the product:
First and foremost, providers are advised to be informed of the potential risks presented by early SVD in the Trifecta valves with consideration to patient care and management. Important information regarding the issue in the family of valves can be found in this Abbott resource.
All available aortic valve treatment options, with a consideration to their risks and benefits, should be discussed with patients and caregivers in pre-surgery decision-making.
When implanting the Trifecta valves, the Instructions for Use (IFU) should be carefully read and heeded.
Following implantation of the device, patients should be closely monitored for any indications or symptoms of early SVD. Patients should be advised on how to identify onset symptoms (shortness of breath, fatigue) and to seek medical attention in such cases. Follow-up visits should be conducted once a year at minimum throughout the patient's life to not only check for SVD, but also to perform and assess a transthoracic echocardiogram (TTE) of the valve, starting a year after implantation.
Any observed adverse events related to the product should be reported to the FDA.
If you or a loved one were the victim of an adverse health event caused by a defective medical device, your family deserves maximum compensation. Our dedicated attorneys at TruLaw work tirelessly to ensure responsible parties are held accountable for pain and suffering. We would like to learn about your case and support you on the path to justice. To learn more, contact us or take our Instant Case Evaluation ℠.