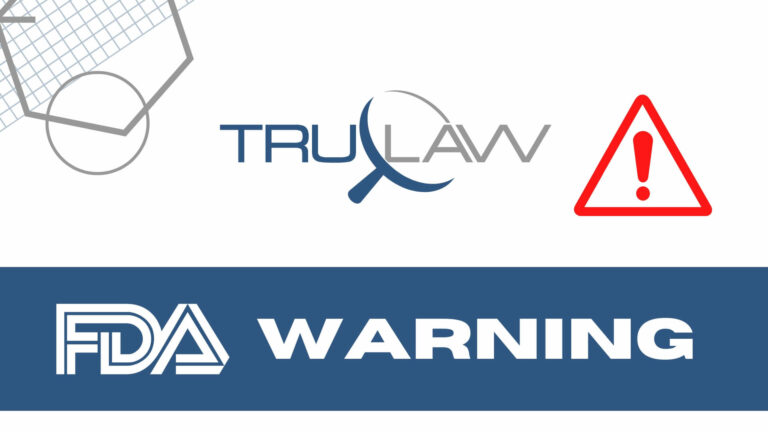 Middleburg, Florida-based Todorganic, Inc. has announced a recall of its Nuez de la India Seeds following an FDA analysis that indicates the product may pose a health risk.
Officials say they have reason to believe the recalled seeds are Thevetia peruviana, or yellow oleander. The discovery prompted action because cardiac glycosides, which can be found in all parts of the yellow oleander plant, are known to be extremely toxic to both humans and animals. While the toxicity level of the yellow oleander seed is unclear, individuals who ingest the plant could suffer a range of neurologic, gastrointestinal, or cardiovascular reactions that may turn severe or fatal. Symptoms commonly exhibited by victims include, among others:
nausea
vomiting
dizziness
diarrhea
pain in the abdomen
shifts in cardiac condition
dysrhythmia (abnormal physiological rhythm in brain or heart activity)
Consumers should note that the product was sold and distributed via Amazon, eBay, and Walmart. As can be referenced in the product photos included in the FDA announcement, each 2-ounce, green and white foil bag contains 12 seeds.
Although Todorganics, Inc. has not received any reports of illness or other adverse events related to the problem to date, consumers are urged to refrain from ingesting any purchased Nuez de la India seeds from Todorganics, Inc. All impacted products can be brought back to the place of purchase for a total refund.
Any recall-related questions or concerns may be directed to company representative Carlos Perez at 1-904-397-9339, Monday through Friday, from 9:00 a.m. to 4:00 p.m. Eastern Time.
If you or a loved one were hospitalized for an adverse health outcome that can be traced to toxins found in a packaged food product, your family deserves maximum compensation. Our compassionate attorneys at TruLaw would like to help you secure the outcome you deserve after a distressing and preventable medical event. To learn more, connect with us online or take our free Instant Case Evaluator ℠ .