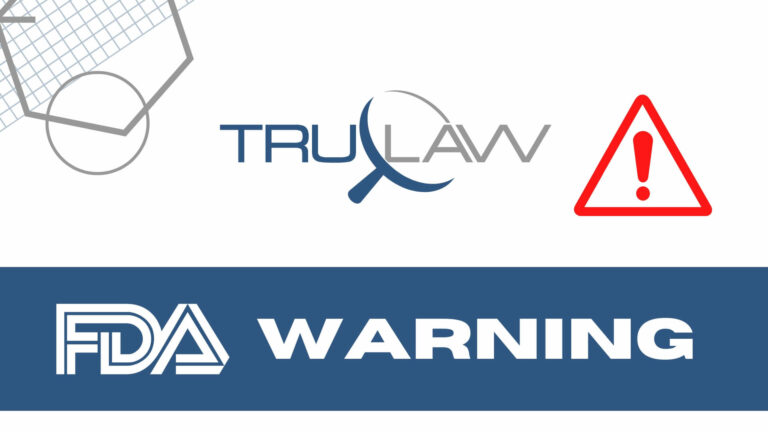 The FDA is alerting consumers to a voluntary, nationwide recall of a single lot of Sandimmune® Oral Solution (cyclosporine oral solution, USP), 100 mg/mL by Novartis because of crystallization. Officials say that crystal formation had been discovered in a number of the bottles under the recalled lot, prompting concerns about potential incorrect dosing.
Consumers should note that no other formulations of Sandimmune are covered by the recall.
Taken to prevent organ rejection following kidney, liver, and heart allogeneic transplants, Sandimmune® Oral Solution (cyclosporine oral solution, USP), 100 mg/mL is also used to treat chronic rejection in patients who have received a treatment using other immunosuppressive agents.
Novartis explained that a crystallization of the cyclosporine in the product creates conditions in which the cyclosporine will likely not be evenly distributed, putting patients at risk of under-dosing or over-dosing. The company's risk statement warns of a "reasonable probability" that patients who under-dose may experience insufficient exposure, resulting in decreased efficacy and possibly graft rejection and graft loss following a transplant. Patients who over-dose on the product may suffer cyclosporine toxicity over a long period of over-exposure.
Initiated by Novartis on September 11, 2023, the recall covers products bearing lot number FX001691 and an expiration date of 12/2025. All affected products were distributed to wholesalers across the U.S. starting April 2023.
Following the announcement, Novartis has been working to notify its distributors, retail partners, and customers by letter. A return program for all recalled products was also being established.
Although the company has not been made aware of any adverse events connected to the problem to date, healthcare providers who have prescribed a product under the recalled lot were instructed to alert patients. Consumers who may still be in possession of bottles from the recalled lot are urged to consult their healthcare provider. Patients should seek immediate medical attention at the onset of any adverse reactions or quality issues through the use of this product.
To better understand the risks posed by use of the recalled lot, consumers are encouraged to read the disclaimer attached to the end of Novartis's press release.
To report an adverse event to Novartis, patients or healthcare providers are asked to call the company's customer interaction center at 888-NOW-NOVA (888-669-6682). Representatives can be reached Monday through Friday, from 8:30 a.m. to 5:00 p.m. Eastern Time. Reports can also be made via http://www.novartis.com/report or usdrugsafety.operations@novartis.com.
As the FDA continues to monitor the recall, adverse events should also be reported to the agency's MedWatch program.
If you or a loved one has suffered an adverse health outcome that can be traced to a compromised medical drug, your family deserves maximum compensation. Our compassionate attorneys at TruLaw are personally motivated in protecting consumer safety standards and ensuring negligent parties are held accountable. Connect with us online or try out our free Instant Case Evaluation ℠ to learn how we can support you in the legal process.