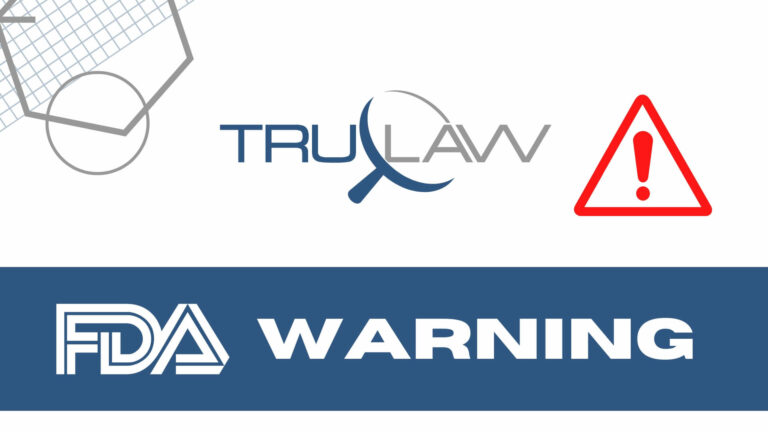 According to the FDA, certain batches of Nature's Path Organic Pumpkin Spice Waffles and Organic Dark Chocolate Chip Waffles have been recalled due to the potential presence of peanuts, an allergen not listed in the product's ingredient list.
Consumers with a peanut allergy or sensitivity are warned that they could suffer a serious, life-threatening allergic reaction if they eat the products.
Based in Vancouver, British Columbia, Nature's Path Organic Foods initiated the voluntary recall on October 19, 2023, which only impacts products sold in the United States.
The mislabeling was traced to a manufacturing error made by the company's external partner, which produces a number of products under the Nature's Path Organic brand.
Officials have identified the following two batches of Organic Pumpkin Spice Waffles and Organic Dark Chocolate Chip Waffles, along with their associated "Best Before" dates:
Nature's Path Organic Pumpkin Spice Waffleso Best Before Date: 2023 OCT 24 o Lot Code:2C110242 o UPC: 0 5844959077 4
Nature's Path Organic Dark Chocolate ChipWaffles o Best Before Date: 2023 OCT 26 oLot Code: 2C110262 o UPC: 0 5844916701 3
Sold out of the freezer aisle at grocery stores, the products come in a 7-ounce package containing 2 waffles (70 grams), with the lot code printed on each box's bottom flap.
Customers should note that no other Nature's Path Organic products or lots sold within the U.S. are covered under the recall.
The company has not received any reports of related illness or allergic reactions to date of the FDA announcement (October 19, 2023).
Customers in possession of an affected product are asked to return the item to their retailer to receive a refund. The consumer services team at Nature's Path can also be reached at 1-866-880-7284 on Monday through Friday, from 8:00 a.m. to 4:30 p.m. Pacific Time, or via email at ConsumerServices@naturespath.com.
Were you or a loved one recently hospitalized for an allergic reaction after consuming an undeclared allergen in a packaged food product? After a traumatic, possibly life-threatening event, your family deserves maximum compensation. Our experienced attorneys at TruLaw work tirelessly to help families like yours fight for the best outcome. To learn how we can work together, connect with us online or take our free Instant Case Evaluation ℠.