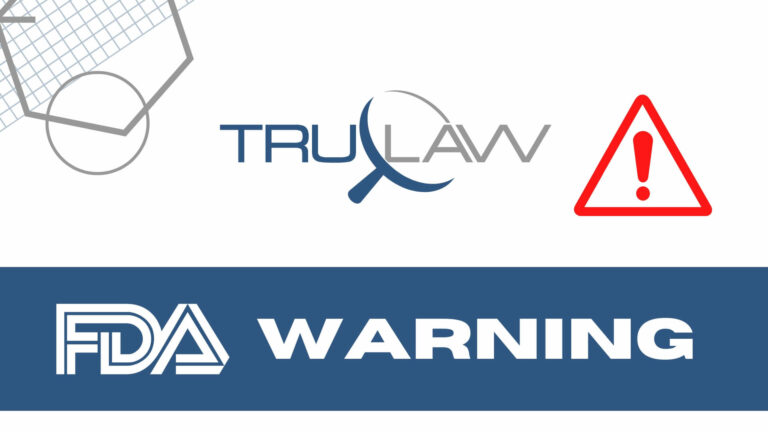 According to the FDA, Caledonia, Michigan-based Revolution Farms has voluntarily recalled as many as 15 products containing lettuce because they may be contaminated by Listeria monocytogenes. 
The action was announced on April 5, 2023 after a random sample the Michigan Department of Agriculture and Rural Development (MDARD) collected from one package of Revolution Farms Green Sweet Crisp – 5oz Retail (with a Best-By date of April 2, 2023) yielded a positive result for the microbe. 
Exposure to Listeria monocytogenes presents the most risk to young children, elderly individuals, and immunocompromised people, who may suffer serious, possibly fatal infections. Though healthy individuals may only experience short-lived symptoms like "high fever, severe headache, stiffness, nausea, abdominal pain and diarrhea," pregnant women infected by Listeria may be at risk of miscarriages and stillbirths. 
Distributed under the Revolution Farms brand name to six U.S. states (Michigan, Ohio, Indiana, Illinois, Kentucky, and Wisconsin), the recalled products were sold to several retail partners and service distributors, including: "SpartanNash stores, Meijer stores, Bridge St. Market, Kingma's Market, Fresh Thyme Market Grand Rapids, Fresh Thyme Market Kalamazoo, Horrocks Market Grand Rapids, Doorganics, Cherry Capital Foods, Gordon Food Service, Van Eerden Foodservice, Vine Line Produce, Luna restaurant, Russ' Commissary, and Pearson Foods Corporation." 
A complete list of the impacted products, along with their product codes/Best-By dates, UPC codes and a brief description of their packaging styles, can be referenced in the FDA communication. The Best-By/Sell-By date can be found stamped on all the listed products in all their various packaging configurations, which include 5-ounce Retail packages with clear, plastic trays and film lidding, 6-ounce Salad Kits in clear plastic tubs with a wrap label, and 3-pound Bulk packages in clear plastic bags packed in one bag to a case. 
Though no related illnesses have been reported to Revolution Farms to date, all impacted retail partners are instructed to take all recalled products off their shelves. 
Anyone who may have purchased a recalled product is urged to dispose of it or take it back to the place of purchase to receive a total refund. Questions regarding the ongoing recall can be directed to a company representative Monday through Friday, from 9:00 a.m. to 5:00 p.m. at (616) 893-1748 or via email at infro@revolutionfarms.com using the subject line: "Recall."
Revolution Farms continues to work with the MDARD in an active investigation into the issue. 
If you or a loved one has been hospitalized after consuming a contaminated packaged food product, your family deserves compassionate legal support and fair compensation. Our experienced attorneys at TruLaw are personally invested in helping you fight for the best outcome and holding responsible parties accountable. To learn more, contact us online or Instant Case Evaluation ℠.