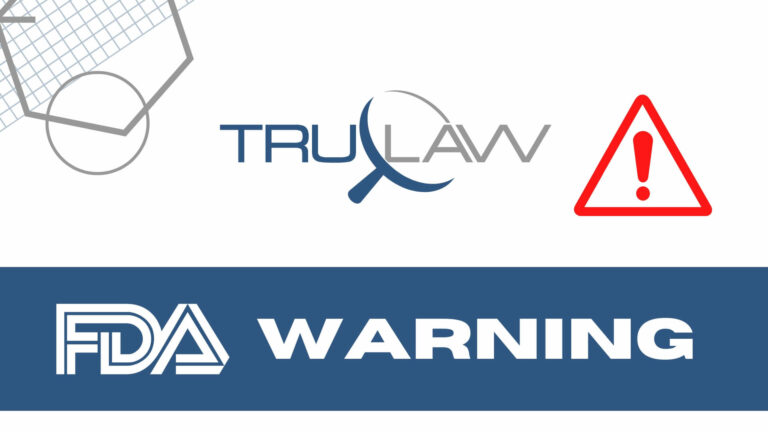 According to the FDA, Life Raft Treats has recalled three ice cream products, including its 64-ounce bucket of Not Fried Chicken, 2.5-ounce Not Fried Chicken bar (UPC 8 60006 18210 6), and 6-count box of Life Is Peachy, because the products may contain traces of the organism Listeria monocytogenes.
Consumers are warned that although healthy individuals infected with Listeria may only experience short-lived symptoms like "high fever, severe headache, stiffness, nausea, abdominal pain and diarrhea," pregnant women with the infection have been known to suffer miscarriages and stillbirths. In young children, elderly individuals and others with compromised immune systems, the infection can turn serious and sometimes fatal.
Life Raft Treats, based in North Charleston, South Carolina, initiated the recall on September 6, 2023, shortly after learning from the South Carolina Department of Health and Environmental Control (SCDHEC) that a sample of the Not Fried Chicken ice cream treat had tested positive for the organism. Officials say that the Life Is Peachy ice cream products were also included in the recall because they are manufactured in the same vicinity as the Not Fried Chicken ice cream treats.
Because all three impacted products–Not Fried Chicken 64oz bucket, Not Fried Chicken 2.5oz bar, and Life Is Peachy, 6-count–were all shipped starting August 21, 2023, all packages of the products bear the "Best By" date of "AUG 8212024." The products come in either ice cream bucket-style packaging or plastic wrap and were transported to distribution centers across Georgia, Illinois, Maryland, North Carolina, New York, South Carolina, and Texas. The were then sold online and shipped directly to customers across all 50 U.S. states and the District of Columbia.
Although the company has not received any reports of illness connected to consumption of the products to date, anyone who may have bought the above products is ask to refrain from ingesting them. The products should be safely discarded or brought back to the place of purchase to receive a complete refund.
Additional questions may be directed to Life Raft Treats via email at recall@liferafttreats.com or by calling (843) 695-9806 Monday through Friday, 9:00 a.m. to 5:00 p.m. Eastern Time.
Were you or a family member hospitalized for a Listeria monocytogenes infection or a related health outcome that can be linked to a contaminated food product? After a traumatic, possibly life-altering medical event, your family deserves maximum compensation. To learn about how our experienced attorneys at TruLaw can support you in the legal process, contact us online or take our free Instant Case Evaluation ℠ .