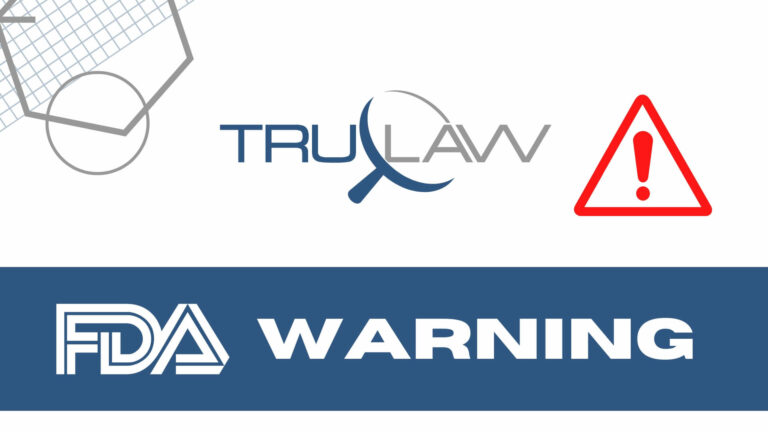 According to the FDA, Gurnee, Illinois-based Akorn Operating Company LLC announced a Chapter 7 bankruptcy on February 23, 2023, which led to the voluntary recall of multiple within-expiry human and animal drug products.
A press release posted to the FDA site on April 26, 2023 indicates that all Akorn's operations have been shut down, and all employees of its domestic US Sites have been terminated. As a result, the discontinuation of the company's Quality program has left the company unable to assure the "identity, strength, quality, and purity characteristics" that the products are marketed to possess, "which render the the products adulterated." As the company is unable to maintain the intended specifications of its existing products and its labeled shelf life, officials have instructed that all use and distribution of remaining inventory be halted.
Even as Akorn has not been made aware of any adverse events associated with the recall, the company acknowledges that it cannot rule out any risks to patients who continue to use the products.
Distributed across the U.S. to "wholesalers, retailers, manufacturers, medical facilities, repackagers," as well as to internet consumers, complete lists of affected human drugs and animal drugs can be found in the PDF attached to the FDA announcement.
Ever since the recall was initiated, Akorn has been working to alert its distributors and direct co-signees via direct mail. All partners are asked to notify their own consumer base of the issue. Any consumer, distributor, or retail partner with any of the recalled inventory should dispose of the product(s) and consult their healthcare provider.
Consumer questions related to the recall can be directed to Akorn at (800) 932-5676, Monday through Friday, from 8:00 a.m. to 5:00 p.m. Central Time. Callers should expect their messages to be returned by a qualified medical professional within one business day. Personal healthcare providers and veterinarians should be consulted if a consumer or animals in their care, respectively, are undergoing issues related to the drug products.
As the FDA continues to oversee the recall, officials ask that adverse effects or quality problems be reported to the agency's MedWatch program. Likewise, adverse experiences with the recalled animal drug products should be reported to the FDA's Center for Veterinary Medicine Adverse Event Reporting program.
If you or a member of your household has suffered an adverse health outcome from ingesting a compromised medical drug, we are prepared to help your family fight for maximum compensation. Our experienced attorneys at TruLaw are personally invested in protecting consumer safety standards and holding responsible parties accountable for any pain and suffering. To learn more, contact us online or try out our Instant Case Evaluation ℠.