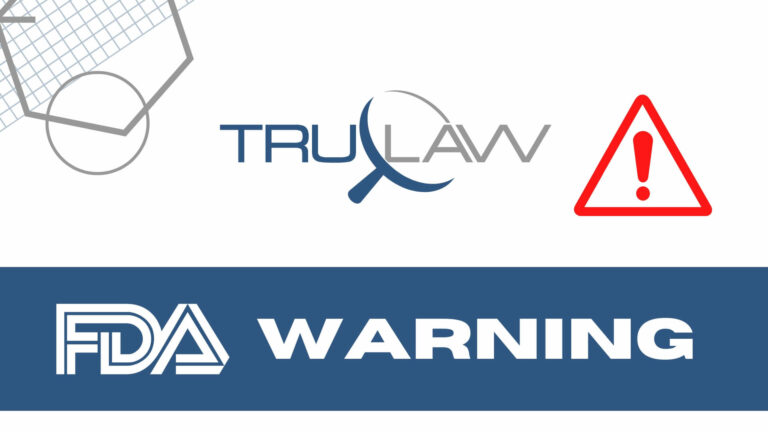 On May 12, 2023, Lancaster Foods announced an update to its May 5, 2023 voluntary recall to include Lancaster Brand Spinach, listed under item #41714 and "Best If Used By" date April 29, 2023, due to a potential Listeria monocytogenes contamination.
The product joins a select number of other already-expired bags of kale, spinach, and collard greens under the Lancaster brand, as well as the Robinson Fresh and Giant brands, all produced at the company's Jessup, Maryland facility.
The company has by now recalled seven products, all beyond their "Best If Used By Date," after the New York Agriculture and Markets Food Safety Division collected a random sample of one bag of Chopped Kale Greens (under "Best If Used By" May 1, 2023) that came back positive for the Listeria pathogen.
Officials note that as of this writing, Lancaster Foods has not been notified of any related illnesses.
Though healthy people exposed to Listeria may only experience short-lived symptoms like "high fever, severe headache, stiffness, nausea, abdominal pain, and diarrhea," pregnant women with the infection could suffer miscarriages and stillbirths. In young children, elderly individuals, and those with weakened immune systems, Listeria monocytogenes may cause major, sometimes fatal infections. Anyone exhibiting related symptoms should seek medical attention.
Distributed to retail partners and distributors across Connecticut, Maryland, Massachusetts, New Jersey, New York, Virginia, and Pennsylvania, the recalled products can be identified by their UPC or Item Number codes, along with their "Best if Used by Dates" (May 01, 2023 or April 29, 2023), as outlined in the FDA communication. Retail and distributing partners are asked to remove all affected products from their respective inventories. Any customers who may have already purchased an impacted product is urged to refrain from ingesting the item and to dispose of it.
To date, no other Lancaster Foods-distributed items have been impacted. The company continues to work with the FDA to resolve the issue.
Consumer questions can be directed to the company's Customer Service line at 877-844-3441, Monday through Friday, from 8:30 a.m. to 4:00 p.m. Eastern Time.
If you or a loved have suffered an adverse medical event that can be linked to a contaminated food product, your family deserves maximum compensation. Our compassionate attorneys work tirelessly to help families like yours claim the best outcome. To learn how we can work together, connect with us online or take our Instant Case Evaluation ℠.