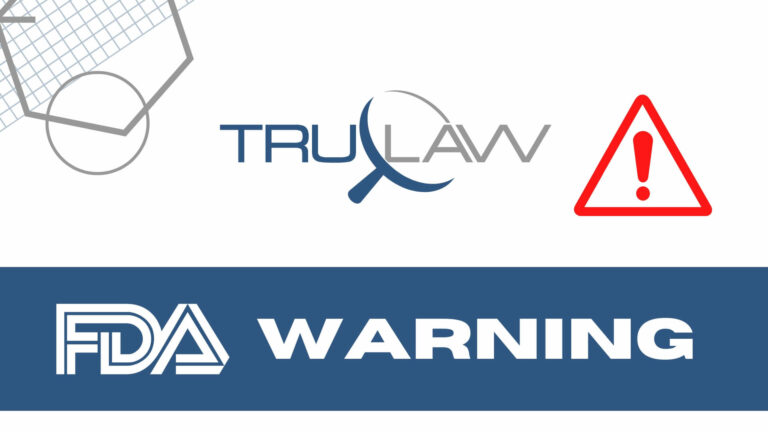 According to the FDA, Grand Rapids, Michigan-based Meijer and its supplier, Lamontagne Chocolate Corp., is recalling Frederik's Dark Chocolate Almonds and Meijer Express Go Cup Dark Chocolate Almonds because the products may contain milk, which is not declared on packaging.
The failure to disclose the allergen presents a primary risk to individuals with an allergy or sensitivity to milk, as they could suffer a major, possibly life-threatening allergic reaction from consuming the products.
Officials said the recall, announced on May 23, 2023, reaches across Michigan, Indiana, Illinois, Ohio, Kentucky and Wisconsin. It covers stand-up pouches of Frederik's Dark Chocolate Almonds (12 oz.) carried at Meijer stores under UPC 7-08820-68730-1 and to-go cups of Meijer Express Go Cups Dark Chocolate Covered Almonds (7.5 oz.) sold at Meijer Express locations under UPC 7-60236-19787-4. All sell-by date codes for both products are affected.
An investigation revealed a communication breakdown about a product specification change between the supplier (Lamontagne Chocolate Corp.) and Meijer led to the problem.
Though Meijer has not received any complaints or reports of illness associated with the recall, consumers who may have bought an impacted product are asked to refrain from ingesting it. To receive a complete refund, customers can return products covered by the recall to a customer service counter at any Meijer store.
Recall-related questions can be directed to Meijer at 800-543-3704, from 7:00 a.m. to 1:00 a.m. Eastern Time, daily. Anyone experiencing health concerns should seek medical attention.
Have you been hospitalized for an allergic reaction after consuming a packaged food product with an undeclared allergen? After a traumatic, possibly life-threatening medical event, you deserve maximum compensation. Our dedicated attorneys at TruLaw would like to help you fight for the best outcome. To get started, contact us online or take our Instant Case Evaluation ℠.