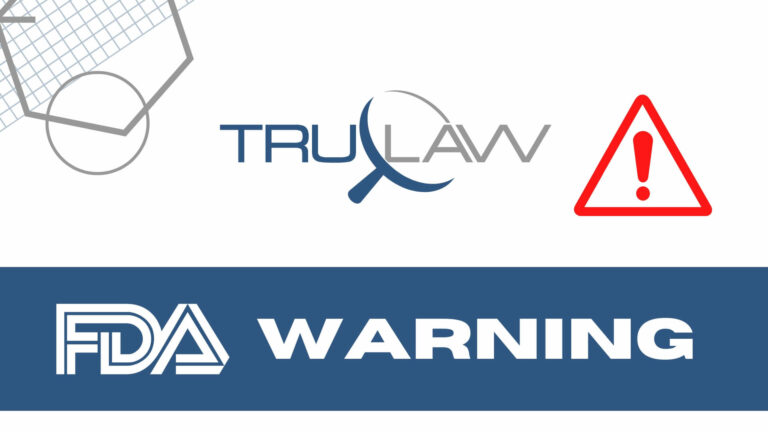 Rockford, Illinois-based Furst-McNess Company has recalled its 18% Goat Starter medicated feed, marketed under the McNess brand, because the product has been found to contain a dangerous level of Monovet® 90, a generic form of monensin manufactured by Huvepharma.
Although monensin is an FDA-approved additive used in certain animal (beef cattle, dairy cattle, goats) feeds, an excessive amount of the drug in feed has been known to result in monensin toxicity in several animal species, including goats. Officials say goats who consume an elevated level of monensin in feed are prone to a range of injuries and health outcomes, including death.
Care providers should be aware of the following signs and symptoms of monensin toxicity in goats: "bloated stomach, bloody urine, shortness of breath, muscle weakness or cramps, rapid breathing and death."
Customers are also advised that humans or animals who consume the meat or milk produced from animals exposed to especially high levels of monensin may, in turn, be indirectly exposed and also experience ingestion toxicity.
Distributed via direct-to-farm delivery and dealer retail stores across Wisconsin and Indiana, McNess 18% Goat Starter is packaged in 50-pound bags bearing product number B9251. The impacted lot number, 071423, can also be identified on the lower half of the bag's backside.
Furst-McNess Company said that it has received reports of 24 goat deaths in connection to monensin toxicity in the product to date. The company announced the recall on August 25, 2023 after being alerted of such "a reported animal illness/death." Following an investigation into the case, it was determined that "a toxic dose" of the Monovet® 90 had been inadvertently mixed into the feed. Since the discovery, all production and distribution of the product has been suspended as Furst-McNess Company continues to cooperate with the FDA-led investigation.
Customers who may have purchased an affected product are instructed to stop using it as feed and return the bag to the place of purchase. Recall-related questions can be directed to Furst-McNess' Director of Quality Assurance at 515-608-5595, Monday through Friday, from 8:00 a.m. to 5:00 p.m. Central Time.
Has an animal under your care or a member of your household suffered an adverse health outcome that can be traced to monensin toxicity in animal feed? After a traumatic and preventable medical event, your family deserves fair compensation. Our experienced attorneys at TruLaw are personally motivated in protecting consumer safety standards and holding negligent parties responsible. To learn how we can support you in the legal process, contact us online or try out our free Instant Case Evaluator ℠ .