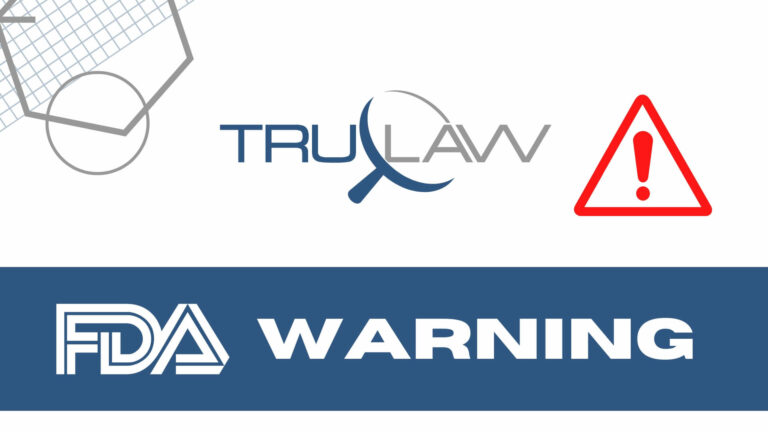 According to the FDA, 960 units of "Marketside Chocolate Chip Explosion Cake" under lot number BS23212, sold at Walmart retail stores nationwide, have been recalled by David's Cookies due to a mislabeling.
Officials say that the affected packages, labeled "Chocolate Chip Explosion Cake," actually contain the "Ultimate Peanut Butter Chocolate Cake" product. The mix-up presents a risk to consumers with an allergy or severe sensitivity to peanut, as the allergen is not listed on the ingredient statement for "Marketside Chocolate Chip Explosion Cake." Those vulnerable to the allergen are advised against consuming the product to avoid the risk of a major, possibly life-threatening reaction.
As observed in a photo included in the FDA announcement, the affected product comes in a 7-ounce, clear plastic package with lot #BS23212 printed at the top.
Although David's Cookies has not received any reports of illness or injury associated with the mislabeling to date, consumers experiencing health concerns associated with the product should seek immediate medical attention.
Further investigation following the September 19, 2023 recall revealed the root of the problem to be at the company's labeling and packaging stage. Since the discovery, David's Cookies has identified the Walmart distribution center distributing the impacted lot. It has coordinated with Walmart to suspend all distribution of packages labeled Marketside Ultimate Peanut Butter Chocolate Cake and Marketside Chocolate Chip Explosion Cake at both the distribution center and store register level; purchases of either product will remain barred pending a complete investigation and resolution.
Anyone who may have purchased an affected 7.9-ounce packaged labeled Marketside Chocolate Chip Explosion Cake (lot #BS23212) is asked to bring the item back to their local Walmart store for a total refund. Further questions or concerns may be directed to David's Cookies at 800-500-2800, from 8:30 a.m. to 5:00 p.m. Eastern Time.
If you or a family member were hospitalized for an allergic reaction that can be traced to an undeclared allergen in a packaged food product, our experienced attorneys at TruLaw would like to help you secure maximum compensation. After a distressing, possibly life-threatening medical event, your family deserves a fair legal outcome and responsible parties should be held accountable. To learn how we can support you in the next steps, contact us online or try out our free Instant Case Evaluation ℠ .