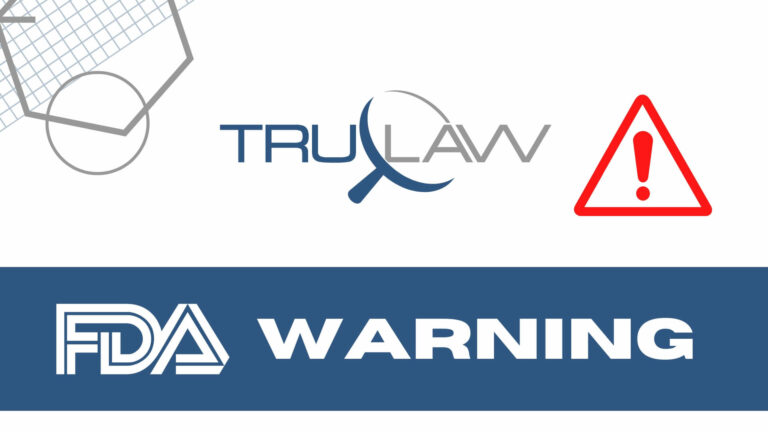 Stonewall Kitchen, a specialty food producer based in York, Maine, has recalled a limited number of its 6-ounce packages of Peanut Butter Maltballs because the products contain soy, wheat, and peanuts–three major allergens not declared on the packaging's ingredient statement.
Individuals who are allergic or sensitive to peanuts, wheat, and/or soy are warned not to consume the product, which would put them at risk of a major or life-threatening allergic reaction.
Initiated by the company on August 14, 2023, the recall covers packages of Peanut Butter Maltballs (6oz.) with printed "Best by" dates of December 31, 2024. The limited quantity was distributed to Stonewall Kitchen Company retail stores across Maine, New Hampshire, Massachusetts, and Connecticut. The product comes in clear plastic packaging bearing a white label, and can also be identified by Universal Product Code (UPC) 7 1138131608 5 and its item number, 553646. Photos of the product packaging can be referenced in the FDA announcement.
Company officials say the inadequate labeling was first brought to their attention by a Stonewall Kitchen store employee.
Although Stonewall Kitchen has not received any complaints or reports of illness linked to the issue to date, consumers with allergies to soy, wheat, and/or peanuts are asked to refrain from eating the product. To receive a complete refund, the product(s) may be brought back to the place of purchase.
Those with further questions may reach out to Stonewall Kitchen Premier Guest Services via email at guestservices@stonewallkitchen.com. Representatives are also able to receive calls at 800-826-1735, Monday through Friday, between 8:00 a.m. to 5:00 p.m. Eastern Time.
The FDA continues to monitor the recall.
If you or a loved one has been hospitalized for an allergic reaction after consuming a food product containing an undeclared allergen, your family deserves maximum compensation. Our compassionate attorneys at TruLaw are prepared to help you navigate the next steps and build a case toward your deserved outcome. To learn how we can support you, contact us online or try out our free Instant Case Evaluator ℠ .