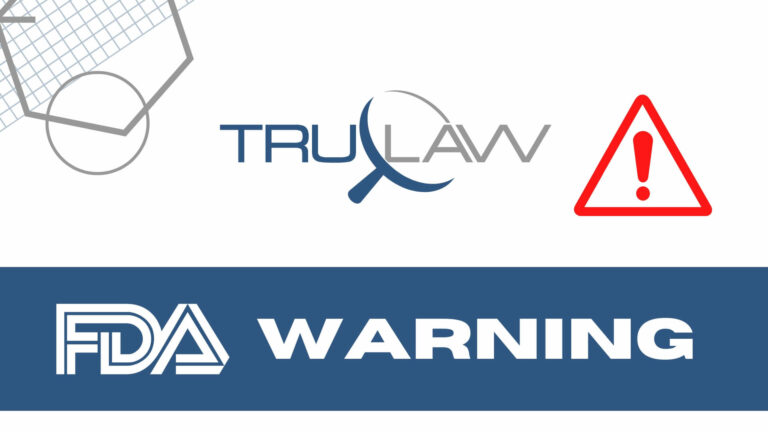 LiDestri Foods has initiated a recall of 24-ounce jars of Wegman's Italian Classics Diavolo pasta sauce due to the potential presence of undeclared fish, specifically anchovy, within the product.
Consumption of these products by individuals with an allergy or severe sensitivity to anchovy poses a significant risk of experiencing a severe or life-threatening allergic reaction.
Between April 3, 2023, and May 16, 2023, the Diavolo pasta sauce was available for purchase exclusively at Wegman's grocery stores in Delaware, the District of Columbia, Maryland, Massachusetts, New Jersey, New York, North Carolina, Pennsylvania, and Virginia.
The product can be identified by the following expiration date and jar code:
UPC
077890222409
Jar Code
BEST BY 03/31/25
F0589
The recall was prompted by a consumer complaint revealing that the sauce was distributed with packaging that failed to disclose the presence of anchovies.
Those who have already bought the affected product are advised to return their units to the place of purchase to receive a refund.
If you or a loved one has been hospitalized for an allergic reaction after consuming a product with an undeclared allergen, your family deserves fair compensation. Our compassionate attorneys at TruLaw are personally invested in ensuring consumer safety standards are upheld and holding the responsible party accountable for pain and suffering. Learn how we can work together by contacting us online or trying out our Instant Case Evaluation ℠.