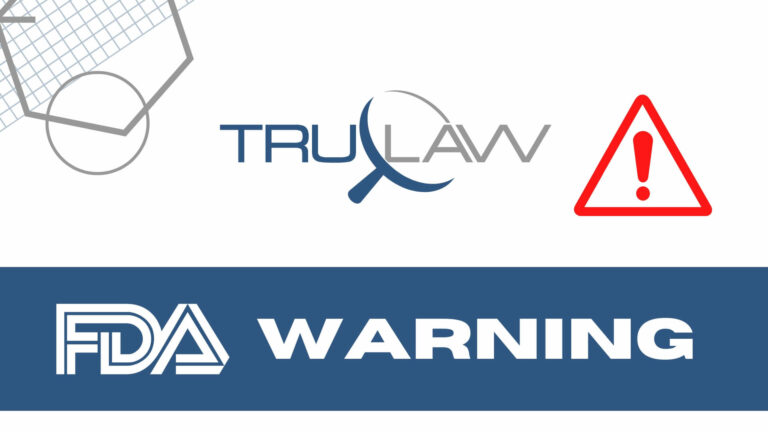 According to the FDA, Kula Brands LLC has recalled one lot of its Kula Can – Piña Colada + Kratom Seltzer, packaged in 12-ounce cans, because the product contains tree nuts (coconut) and milk, two allergens not declared on product labeling.
Consumers who are allergic or severely sensitive to tree nuts (coconut) and/or milk are advised that they could experience a major, life-threatening allergic reaction upon ingesting the product.
Announced by Kula Brands LLC on October 6, 2023, the recall covers 12-ounce cans of Kula Can-branded Piña Colado + Kratom Seltzer under UPC code 371334085880 and lot number U17831532PNCL. Affected products were distributed beginning July 10, 2023, to retail stores and via mail order and direct delivery.
Officials say action was taken after it was brought to their attention that coconut and milk-containing product was distributed in packaging that do not indicate the presence of the allergens. A temporary lapse in the company's production and packaging protocols was found to have been the culprit.
Although Kula Brands LLC has not received any reports of related illnesses to date of the FDA communication (issued October 6, 2023), customers who have an affected product are urged to return the item to the point of purchase for a complete refund.
Retail and wholesale partners in possession of the product are also asked to immediately check their inventory for any that are recalled. Any such product should be quarantined and should not be sold. In the event that affected products have been sub-distributed, the associated clients should be promptly identified and informed of the issue.
Additional questions and concerns may be directed to the company by calling 305-239-2288 or via email at email_operations@kulacan.com, Monday through Saturday, from 7:00 a.m. to 9:00 p.m. Eastern Time.
If you or a loved one were recently hospitalized for an allergic reaction after consuming a food product with an undeclared allergen, we would like to help your family fight for fair compensation. Our experienced attorneys at TruLaw work tirelessly to defend consumer safety standards and are personally invested in holding negligent parties responsible for pain and suffering. Connect with us online or take our free Instant Case Evaluation ℠ to learn more about how we can support you in the next steps.