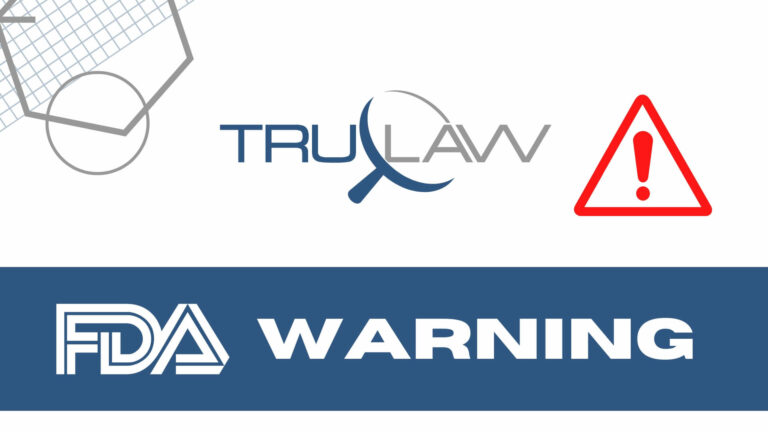 According to the FDA, Botanical-Be has voluntarily recalled all lots of dietary supplements under multiple brands, including Kuka Flex Forte capsules, Artri King capsules, and Reumo Flex capsules, because the products have been found to contain traces of Diclofenac.
Officials warn that the inadvertent presence of Dicolofenac, an otherwise FDA-approved non-steroidal anti-inflammatory drug (NSAID), in Kuka Flex Forte, Artri King, and Reumo Flex, means they are now unapproved drugs. As such, the products were nationally recalled at the consumer level on October 22, 2o23, because their safety and efficacy has not been tested and established.
Ingesting undeclared diclofenac poses a particular risk of serious adverse events, including "cardiovascular, gastrointestinal, renal, and anaphylaxis in
patients who take concomitant NSAIDs and/or anticoagulants like Warfarin,
those allergic to diclofenac, and
patients who may suffer cardiovascular, gastrointestinal, renal, and hepatic illnesses.
Marketed as dietary supplements that provide relief for arthritis-related pain and inflammation, the affected products were distributed across the U.S. via the internet and can be found in varying packages and capsule-count:
Artri King, distributed in bottles of 100 capsules

lot number 35421
expiration date of December 19, 2025

Kuka Flex, distributed in bottles of 30 capsules

all lots
expiration date of December 12, 2024
UPC code 0736640810265

Reumo Flex, distributed in boxes of 30 capsules

all lots
expiration date of October 20, 2024
Following the FDA announcement, Botanical-Be has worked to alert customers via email and establish a return program for all recalled products. Anyone who may have purchased an affected item is urged to immediately stop using it and have it returned to its place of purchase.
Consumers with questions about the recall can reach out to Botanical-Be at (915) 412-6237, or via email at botanical.be@gmail.com. Representatives are available Monday through Friday, from 8:00 a.m. to 5:00 p.m. Mountain Time.
As of October 23, 2o23, the date of the FDA announcement, Botanical-Be has not been made aware of illnesses or adverse events related to the recall. However, anyone experiencing health problems in connection to the product should consult their healthcare provider.
As the FDA continues to monitor this recall, any instances of adverse reactions or quality issues should be reported to the agency's MedWatch Adverse Event Reporting program.
Have you suffered an adverse health outcome as a consequence of taking dietary supplements with an undeclared substance? Our attorneys at TruLaw take consumer safety standards very seriously and work tirelessly to help people in your situation fight for fair compensation. To learn how we can support you in the legal process, connect with us online or try out our free Instant Case Evaluation ℠ .