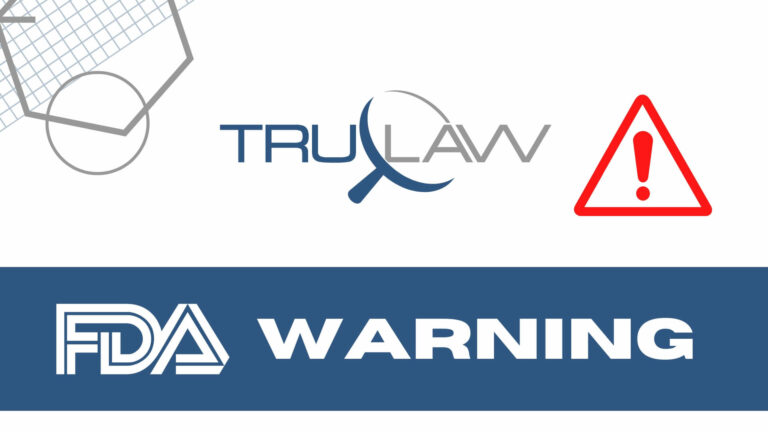 Madison Heights, Michigan-based Knickerbocker 365, Inc. has recalled eight lots of its 16-ounce packages of "Homestyle Hamburger Buns" after being alerted that the ingredient statement for the product, which contains milk, does not list the allergen.
Consumers with a milk allergy are warned that they could suffer a serious or life-threatening allergic reaction if they ingest the products.
Announced by the company on September 14, 2023, the recall covers products under eight lot codes (I31C, J01C, J02C, J06C, J07C, J08C, J09C and J11C) which were distributed to retail stores, restaurants, and other foodservice vendors across southeastern Michigan. Recalled products were received by the following retail stores, among others: All Season's Market, John's Market, Main Party Store, Nino Salvaggio, Steiner Meat Market, and Van Dyke Liquor Beer & Wine.
As can be observed in photos included in the FDA communication, the product is packaged in a clear, 16-ounce plastic bag bearing one of the above lot codes.
To date, Knickerbocker 365, Inc. has been made aware of one complaint of illness, which was recorded by the Michigan Department of Agriculture and Rural Development (MDARD).
Knickerbocker took action after it was brought to attention that the product packaging does not disclose the presence of milk. Officials attributed the issue to a temporary lapse in production and packaging protocols, which is said to have been immediately corrected.
The company encourages customers, particularly those allergic to milk, who may be in possession of a recalled package of "Homestyle Hamburger Buns" to refrain from consuming it. The item can be returned to the place of purchase for a complete refund.
Questions or concerns regarding the recall may be directed to company representative Sandra Sokana at 248-217-1942, Monday through Friday, from 9:00 a.m. to 3:00 p.m. Central Time.
Were you or a loved one recently hospitalized for an allergic reaction that can be traced to the consumption of an undeclared allergen in a food product? Our compassionate attorneys at TruLaw are personally motivated in helping your family secure fair compensation after a distressing, possibly life-threatening medical event. To learn how we can support you in the next steps, connect with us online or take our free Instant Case Evaluation ℠.