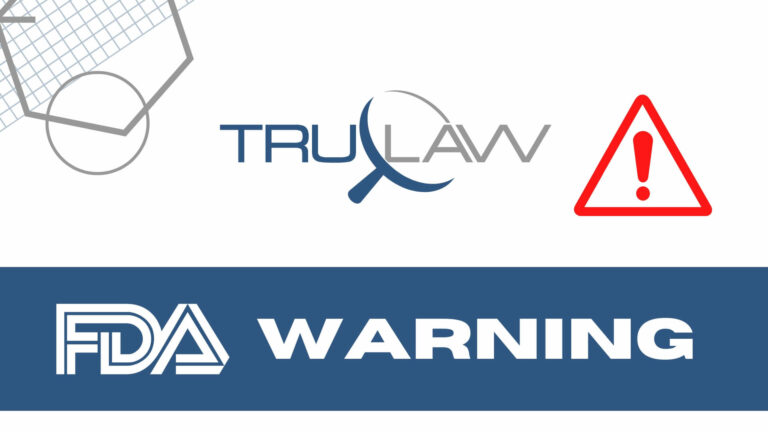 In an allergy alert issued on February 4, 2023, Titans Global Inc indicated it was recalling its "JSJ Chocolate Cake," "JSJ ZSR Cake," and "JSJ DMC Leaf Cake" because the ingredient list printed on all product labeling does not declare egg as a possible allergen.
According to the FDA, inadequate labeling directly affects people with allergies to eggs, who would be at risk of suffering a significant or life-threatening allergic reaction upon consuming the products.
The cake products come in 95-gram, clear plastic packages distributed from the company's Industry City, California headquarters to local retail stores. They can be identified with the lot number 20221208B printed on the top and a "produced" date of 2022/11/08 stamped on its side. Images of the three wedge-shaped finished products can be referenced in the FDA communication.
Anyone who may have purchased any of the three listed products is instructed to return them to the place of purchase to receive a complete refund. Consumers with additional questions are encouraged to reach a company representative at 1-818-477-8888.
As of this writing, the company has not received any reports of illnesses associated with the recall.
You deserve fair compensation if you have suffered a serious allergic reaction or another adverse health outcome due to an undeclared allergen in a food product. Our seasoned attorneys at TruLaw work tirelessly to ensure consumer safety standards are upheld and responsible parties are made accountable. We are ready to learn about your case. Contact us at or try our free, secure, and no-obligation Instant Case Evaluation ℠.