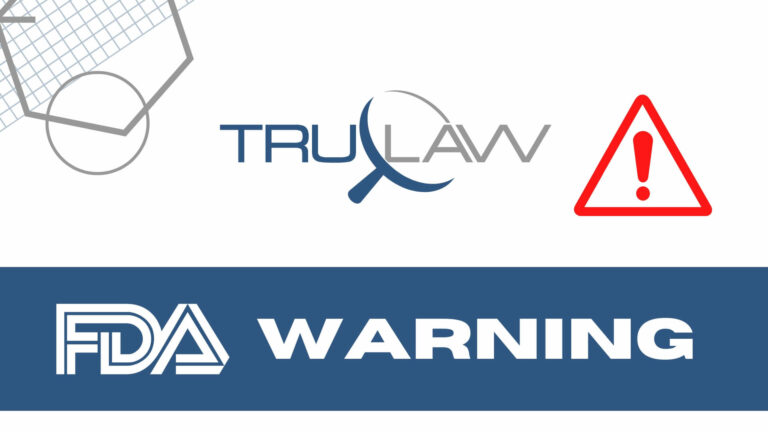 According to the FDA, Select Custom Solutions is voluntarily recalling a single lot of 24-ounce Jay Robb Vanilla Flavored Egg White Protein because hard plastic foreign material may be found in the product, posing a choking hazard.
Initiated by the company on October 13, 2023, the recall covers 24-ounce pouches sold across the country via online order retail sale outlets. Affected packages bear a printed lot code of 23080-2C2 with a time stamp of 09:00 to 12:00.
Officials note that no other lot codes of the product, or any other products under the Jay Robb brand or Select Custom Solutions itself are impacted by the recall.
The company urges retail partners and distributors to take note of any products under the particular lot code and time stamp range. Affected packages should be removed from retail distribution, and customers in possession of the product should cease use and dispose of it. For instructions on how to receive a complete refund, customers are encouraged to contact the Select Custom Solutions at 1-800-359-2345, Monday through Friday, from 8:30 a.m. to 4:30 p.m. Central Time, or via email at info@select-cs.com.
If you were the victim of a choking incident that can be traced to foreign material in a food product, you deserve compassionate legal support and fair compensation. Our experienced attorneys at TruLaw work tirelessly to protect consumer safety standards and hold responsible parties accountable. To learn how we can support you in the next steps and beyond, contact us online or try out our free Instant Case Evaluation ℠.