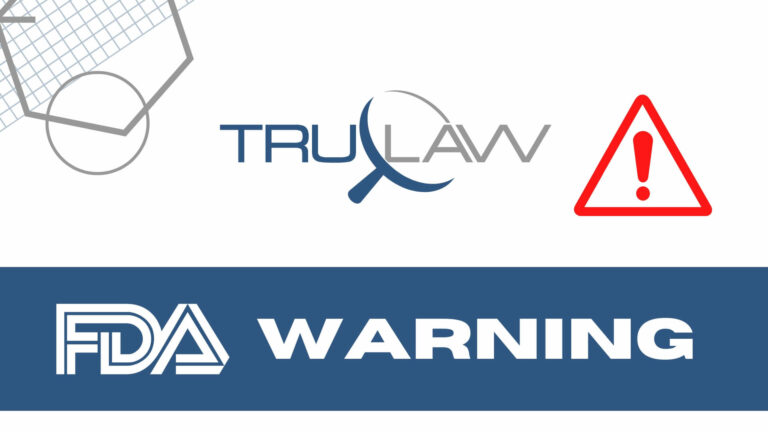 On August 30, 2023, Ice Cream House announced a voluntary recall of all Dairy Ice Cream Products and Non-dairy [Parve] frozen Dessert products because they may contain traces of the organism Listeria monocytogenes, according to the FDA.
While a Listeria infection in healthy individuals may only produce short-term symptoms that include "high fever, severe headache, stiffness, nausea, abdominal pain, and diarrhea," affected pregnant women may experience miscarriages or stillbirths. The infection has also been known to turn serious and sometimes fatal in those with weakened immune systems, including young children and frail and/or elderly people.
The recall covers all Ice Cream House-branded products currently available for sale, including those distributed and sold at Ice Cream House in Brooklyn, as well as retail supermarkets across New York, New Jersey, and Ohio. All Dairy and Non-Dairy [Parve] products, such as various ice creams, cakes, logs and novelty items bearing the "Ice Cream House" logo are impacted. Consumers should note that the products come in clamshells or cake trays enclosed by plastic dome covers, and may appear in a range of sizes and styles. As demonstrated in product photos included in the FDA announcement, the items are identified by the Ice Cream House label, but do not have printed lot numbers or date codes. A complete list of all available products can also be referenced in the communication.
Because of its relatively long shelf life, the affected products may still be in consumer freezers. Anyone who may have such an item in their possession is encouraged to either discard it or return it to the place of purchase to received a complete refund.
Recall-related questions or concerns may be directed to the company via email at ICHrecall@gmail.com, or at 845-445-7644 Monday through Thursday, from 9:00 a.m. to 5:00 p.m.
Officials have drawn a connection between this recall and a previous recall of Soft Serve on the go cups by Real Kosher Ice Cream, Inc. In the latter, two instances of illness and hospitalizations were reported in two states (New York and Pennsylvania), though no deaths have been reported as of this writing. All production and distribution of the products have been suspended pending an investigation.
Were you hospitalized for a Listeria monocytogenes infection or health complication that can be traced to a contaminated food product? After a traumatic and preventable medical event, you deserve fair compensation. Our experienced attorneys at TruLaw would like to learn about your case and help you secure the best possible outcome. Learn more about how we can support you by contacting us online or trying out our free Instant Case Evaluator ℠ .