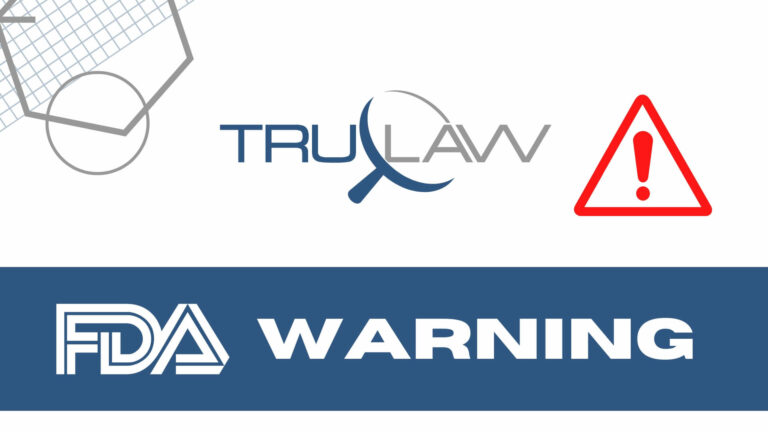 St. Petersburg, Florida-based Seven Seas International USA, LLC has voluntarily recalled 295 cases of its Biltmore Smoked Sockeye Salmon because some of the product may contain the microbe Listeria monocytogenes. 
The decision was announced by the company on March 14, 2023, after routine regulatory testing performed by the Florida Department of Agriculture and Consumer Services led to the discovery of the problem. 
A species of pathogenic bacteria present in moist environments like soil and water, as well as in decomposing vegetation and animal matter, Listeria monocytogenes can subsist even under refrigeration and other methods of food preservation. Consuming food contaminated by the bacteria can result in serious, possibly fatal infections. Very young children, older individuals, or immunocompromised people are especially vulnerable. Pregnant women who are exposed may suffer miscarriages or stillbirths. 
Affected products were sold only at Publix Supermarkets and fall under production lot number R4058 with a Best-By date of April 14, 2023, both of which can be found printed on the package's clear plastic film. An image of the product can be referenced in the FDA communication. 
Anyone who has purchased an affected product is asked to refrain from consuming it and to return it to the original place of purchase for a total refund. Officials note that the recalled lot only includes packages sold before March 14, 2023, with no impact to any other production codes. 
For any further questions or concerns, Seven Seas International USA, LLC can be reached at 1-888-627-5668 or via the company website at www.7siusa.com. 
Our seasoned attorneys at TruLaw work to ensure families like yours are fairly compensated after a breach in consumer confidence and safety standards. If you or a loved one has suffered a health consequence that can be traced to a contaminated food product, we would like to help your family secure the best possible outcome. Learn how we can work together by contacting us online or taking our Instant Case Evaluation ℠.