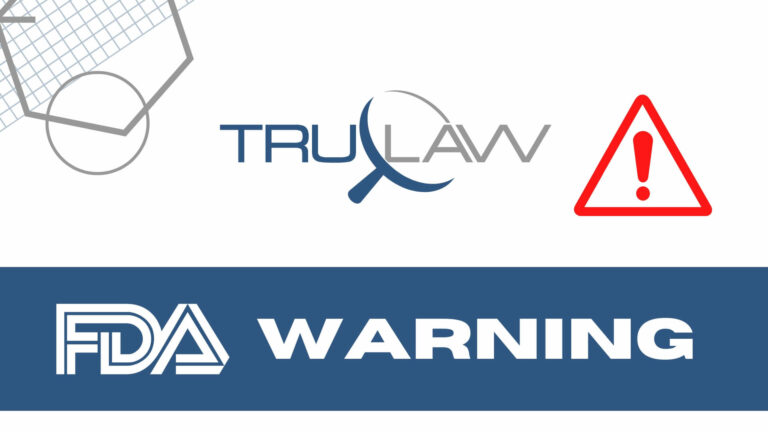 Heinen's, based in Warrensville Heights, Ohio, has announced a voluntarily recall of its Heinen's-branded Fresh Ground Cashew Butter because it may contain peanuts or almonds, two allergens not declared in the product's ingredient statement.
The inadequate labeling presents a risk to consumers with an allergy or serious sensitivity to either peanuts or almonds; those vulnerable to the allergens may experience a major or life-threatening allergic reaction upon ingesting the product.
Distributed to Heinen's retail locations across Ohio and Illinois, Heinen's Fresh Ground Cashew Butter comes in clear, round plastic containers with a white label and is sold by weight. Products in the affected batch should have a printed UPC (Universal Product Code) of 2-0953040773-4 and "Sell By" date of 08.27.23.
The company initiated the recall on July 13, 2023, after officials learned that peanut and/or almond-containing product was distributed in containers labeled for Fresh Ground Cashew Butter, which does not list the presence of the peanut and almond allergens. A further investigation determined that the problem is unique to Fresh Ground Cashew Butter products under the distributed "Sell By" date of 8/27/23. Photos of the product can be referenced in the July 17, 2023 FDA announcement.
No other Heinen's products are covered by the recall.
Though Heinen's has not received any reports of illnesses connected to the issue, customers who may have purchased an affected product are urged to dispose of it. Alternatively, the item can be returned to a nearby Heinen's retail store for a complete refund.
Other recall-related questions can be directed to the company's Customer Relations team at 1-855-475-2300, Extension 2337. Questions can also be sent via email at customerrelations@heinens.com.
If you have suffered an allergic reaction after consuming a food product believed to contain an undeclared allergen, we would like to help you fight for maximum compensation. Our experienced attorneys at TruLaw are personally motivated in protecting consumer safety standards and holding negligent parties accountable. To learn how we can help, connect with us online or take our free Instant Case Evaluation ℠.